Ah Christmas Markets!
The last bastion of honest yuletide commerce in a world dominated by evil corporate conglomerates. Their only notion of Christmas warmth being the body heat rising from the throngs they've stirred into a buying frenzy as they squirm eagerly towards cash registers. WRONG! Christmas is about mulled wine and wandering around stalls listening to distant jingly music and forgetting to buy anything. Except mulled wine. And then there's some stuff about giving but let's just admit that it's more a convoluted sort of swapping system….mapped out in tinsel.
Anyway, in our unending search for leisure treasure, Bubblblog have decided to compile a comprehensive guide to (free!) Christmas Markets and make it easy for you to get some festive friendlings together and head along. 
First stop on our jolly juggernaut of jingly joy – The George: 
1. A Fabulous Christmas Market in The George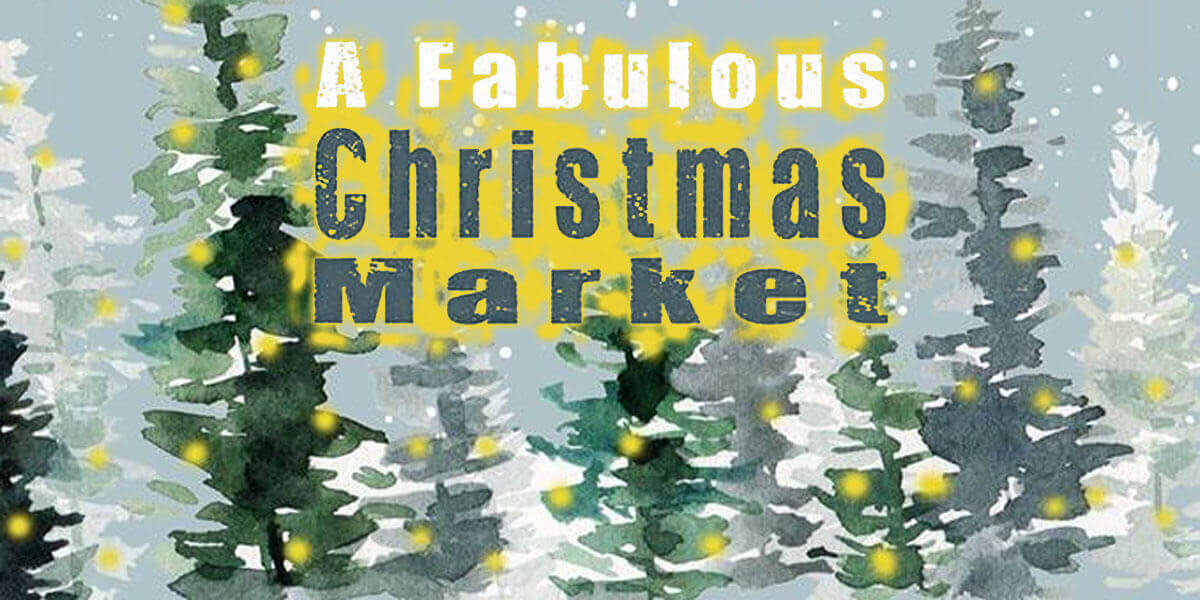 There are 2 days of Christmas Market going on for 2 Saturdays – 7th and 14th of December in The George, from noon to 6pm. They are family & kids friendly with live music, free Tarot reading, full bar and lots of sweet treats. Fabulous! It's very central so there's a good chance you'll be passing by on one of those days anyway – drop in and take look around!
Or if you want to see if you can get some folks together to go – you can also bubblbook to sort it. It's free and you have nothing to lose!
2. Dun Laoghaire Christmas Market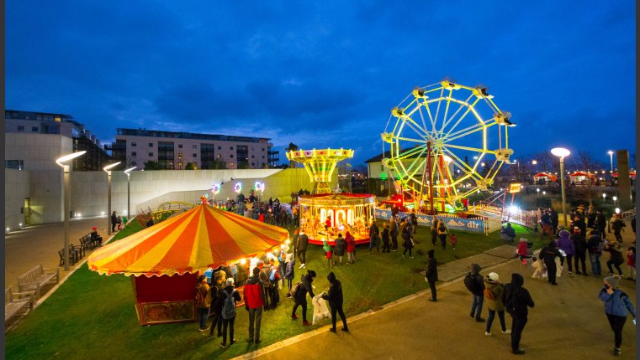 It might mean taking a Dart but it's a big one so definitely worth it. There'll be market stalls, Santa's Grotto, a giant ferris wheel and even a rollercoaster. The Market opens on Sat 30th of November and runs until Monday 23rd December. The main market and carnival take place around Moran Park. Kind of a big deal this one!
Why not use Bubblbook to take a punt on getting some friends together for a day-out on the Dorsh? If it doesn't come together no-one will be the wiser.
3. Yule Yard at new location of The Bernard Shaw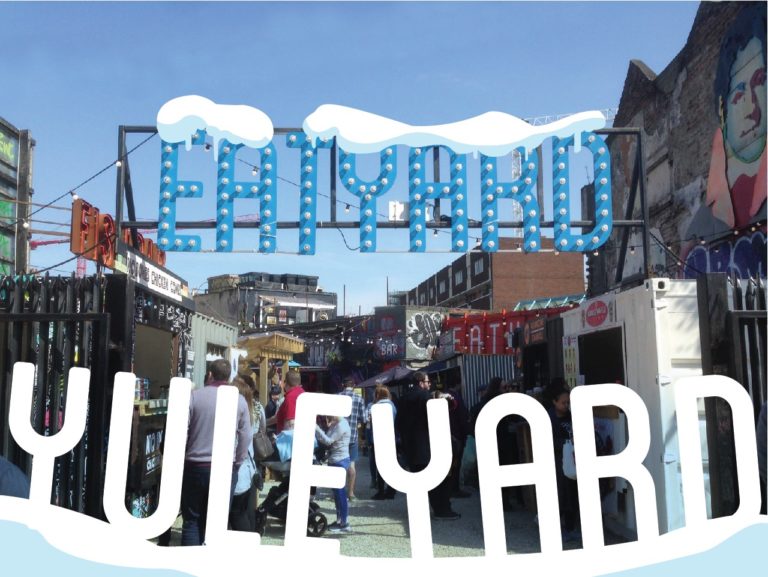 Dublin let out a universal cry of disappointment when The Bernard Shaw announced it was closing, quickly followed by a universal sigh of relief when they reopened under the same name at their new location in Glasnevin. Well their Christmas tradition of transforming Eat Yard into Yule Yard every Christmas has not been abandoned. 
This year from the 29th of November to the 5th of January every Thursday to Sunday from noon to 10pm festive food vendors will be serving up Christmassy delights including a 'Winter Warmers' bar with mulled wine & hot whiskeys and wood burning stoves.
It's totally free to use Bubblbook to send some folks a link and see if they're up for heading along some day!
4. Botanic Gardens Christmas Eco Craft Market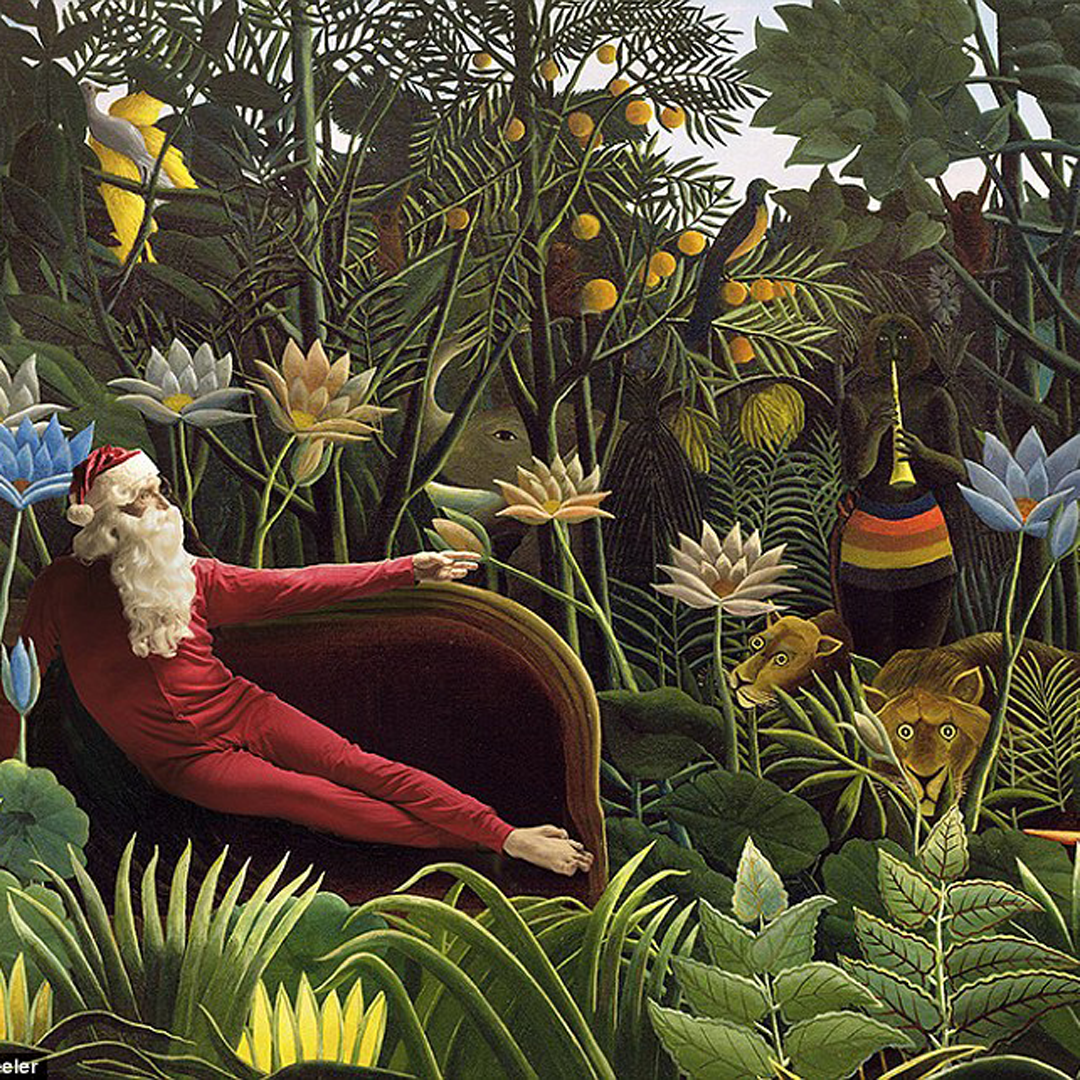 Well here's one you might not have heard of – a one-day only Christmas Market at The National Botanic Gardens on Saturday Dec 14th from 10am – 4.30pm. Giant Christmas tree, Santa Claus, handmade wreaths and stalls with other handcrafted goods. And then of course there's all the usual botanic goodness to take in.
Want to see who might be up for it? Just hit the button below to get a link you can share – it's free!
5. Dublin Castle Christmas Market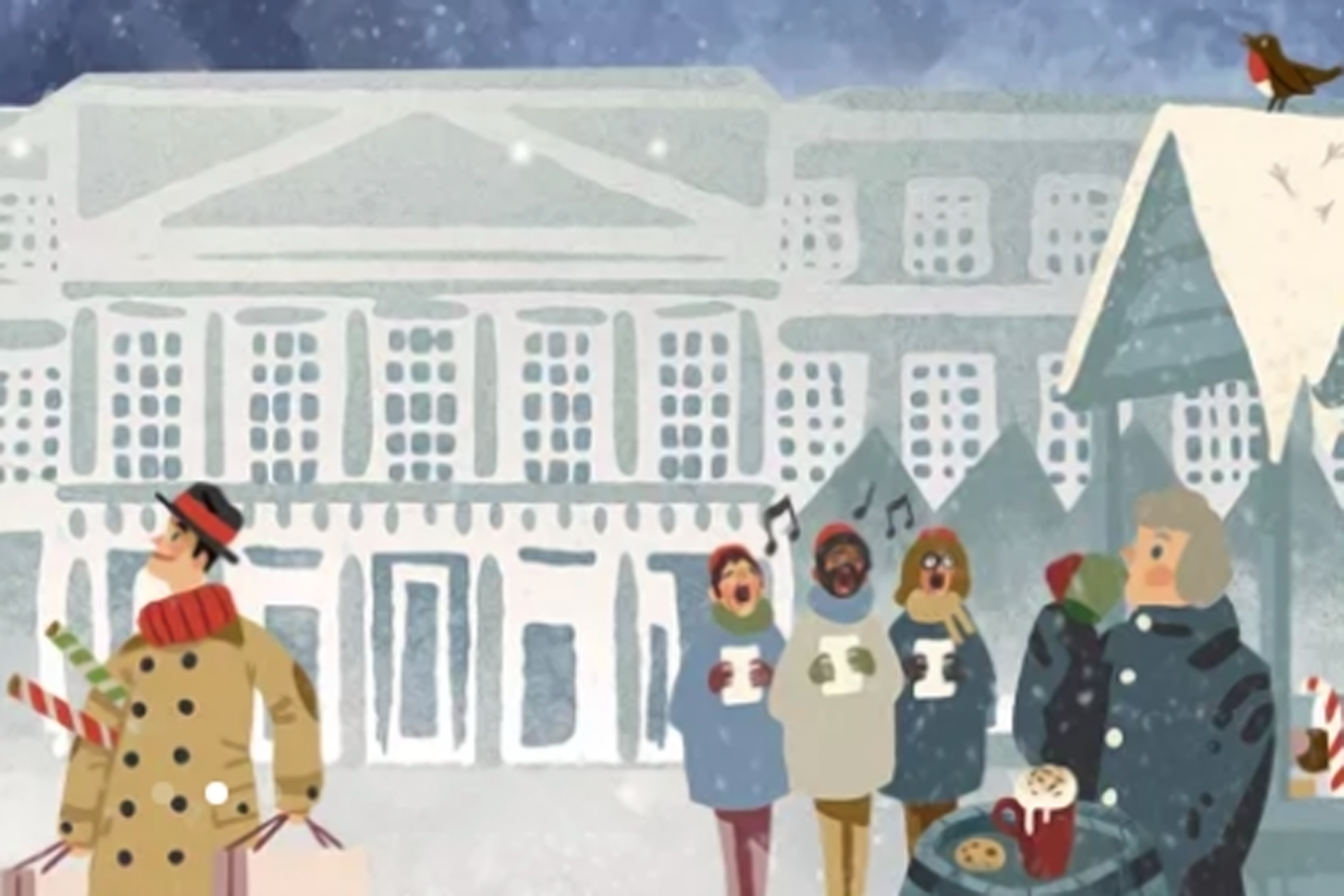 Lets just be honest and say it. This looks like it'll be the best Christmas Market this year. If you've been in the historic grounds of Dublin Castle before you can imagine its potential to be transformed into a Winter Wonderland. With its cobblestones and cranky civil servants frowning out windows it might just be Harry-Potter enough to get those magical festive feelings flowing.  Harry Potter and the Christmas Castle…
It runs from Thursday, December 12 until Sunday, December 22 from noon to 8pm. We had to ring them to find out those opening hours as it's not on their website or anywhere else. You're welcome. 
Anyway, this is the big one and it's bang in the middle of town so there's a good chance some people you know will be up for it some time – just hit the button below to use our shareable link to settle on a time!
6. Ha'penny Christmas Market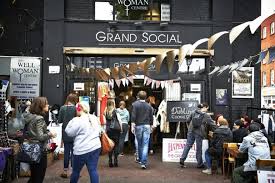 The Grand Social's usual Saturday market is turning festive from Sat 30th of November to Sat 23rd of December. It runs from 12noon to 5pm and will have all sorts of stands with everything from stocking-fillers to Christmas outfits. Not to mind a full bar with mulled wine and great music to get you in the mood.
A good place to meet before a shopping spree. Why not share a link to get a posse together?
7. Sustainable Christmas Market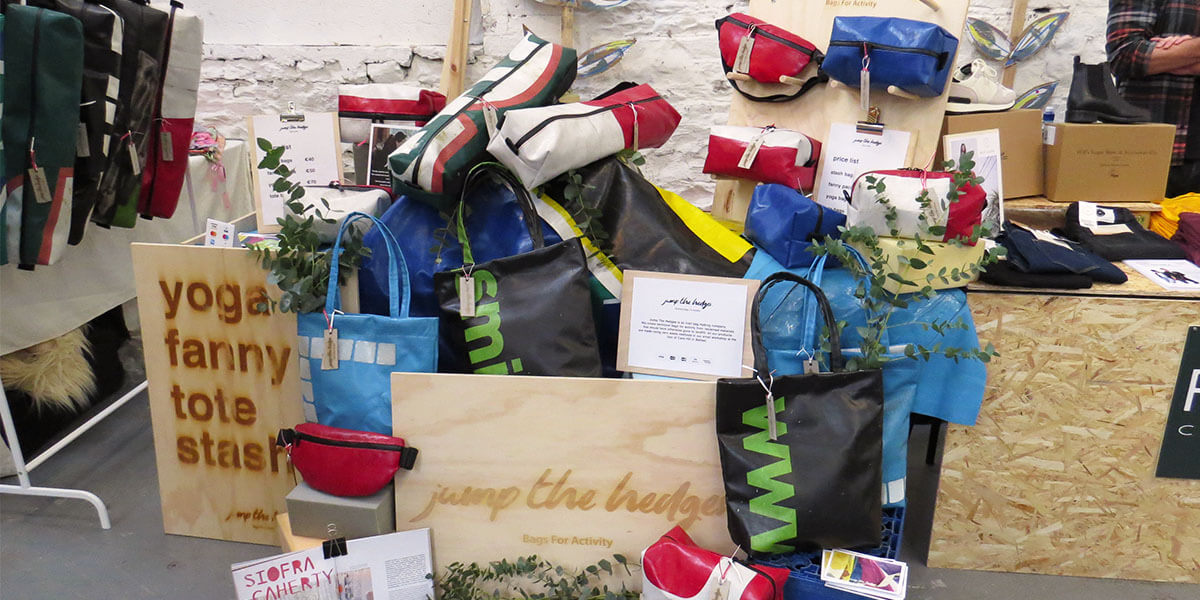 If you're worried that while our planet is hurtling towards armageddon people are still concerned with pushing pointless plastic trinkets on each other to mark a holy event of a religion they mostly don't practise…well, this could be for you. Or even if that doesn't worry you, this is a nice kind of market for eco-friendly shoppers.
It's an indoor market running in D-light studios (Five Lamps close to Eastwall) from 4-8pm on Friday 6th of December and 11am to 8pm on Saturday and Sunday the 7th and 8th.   
Why not share a bubblbooking and help save the planet by encouraging your friends to buy sustainable gifts this year?