Valentines Day is just round the corner, and whether you are currently single, married or looking to find someone special, we understand the one thing that everybody wants – to do something different on V-Day! Since love is in the air, we have come up with the best ideas which you can explore on Valentines Day to make it as memorable as possible. Whether you want to attend a single's party, or you're looking to have some fun learning Salsa, this list is for you.
We have also provided a Bubblbooking feature on a lot of these events to give you a seamless experience. So, if you and your loved ones like any particular idea, you can just Bubblbook it right away!
The Valentines Day Singles Party At McGowans:
We know it's not the best feeling to be single on V-Day, while your friends on social media are buzzing about their plans. Why not head to the Singles Party at McGowans? You can have a fun filled night with games, DJ, music. Great craic!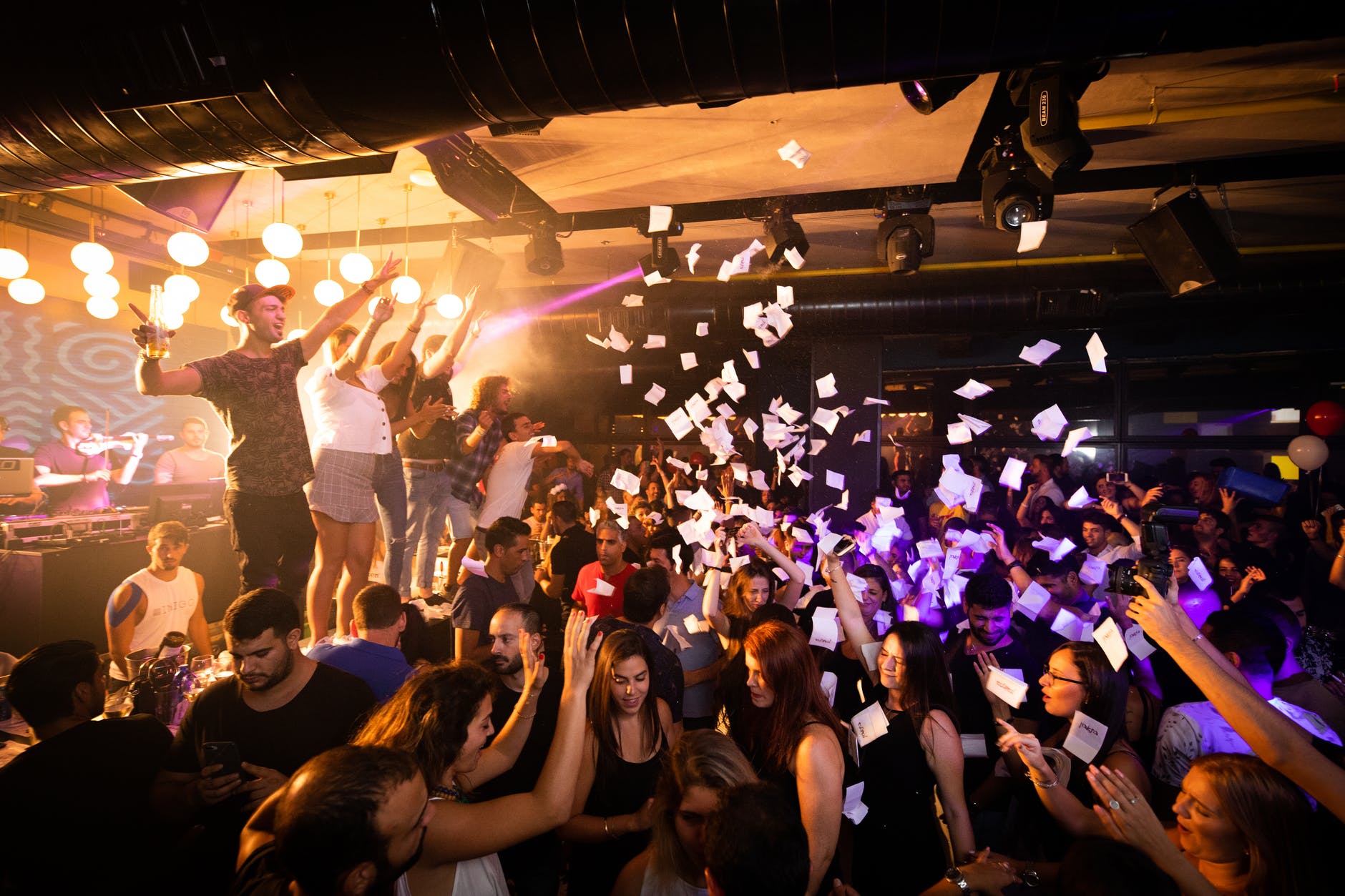 Attend A Yoga Course:
For those who prefer peace and tranquility, we'd definitely recommend heading to the Brahma Kumaris Raja Yoga Meditation Course. This course is specifically designed for participants who are looking to relax and aiming towards personal enlightenment. Why not work on your inner self this V-Day?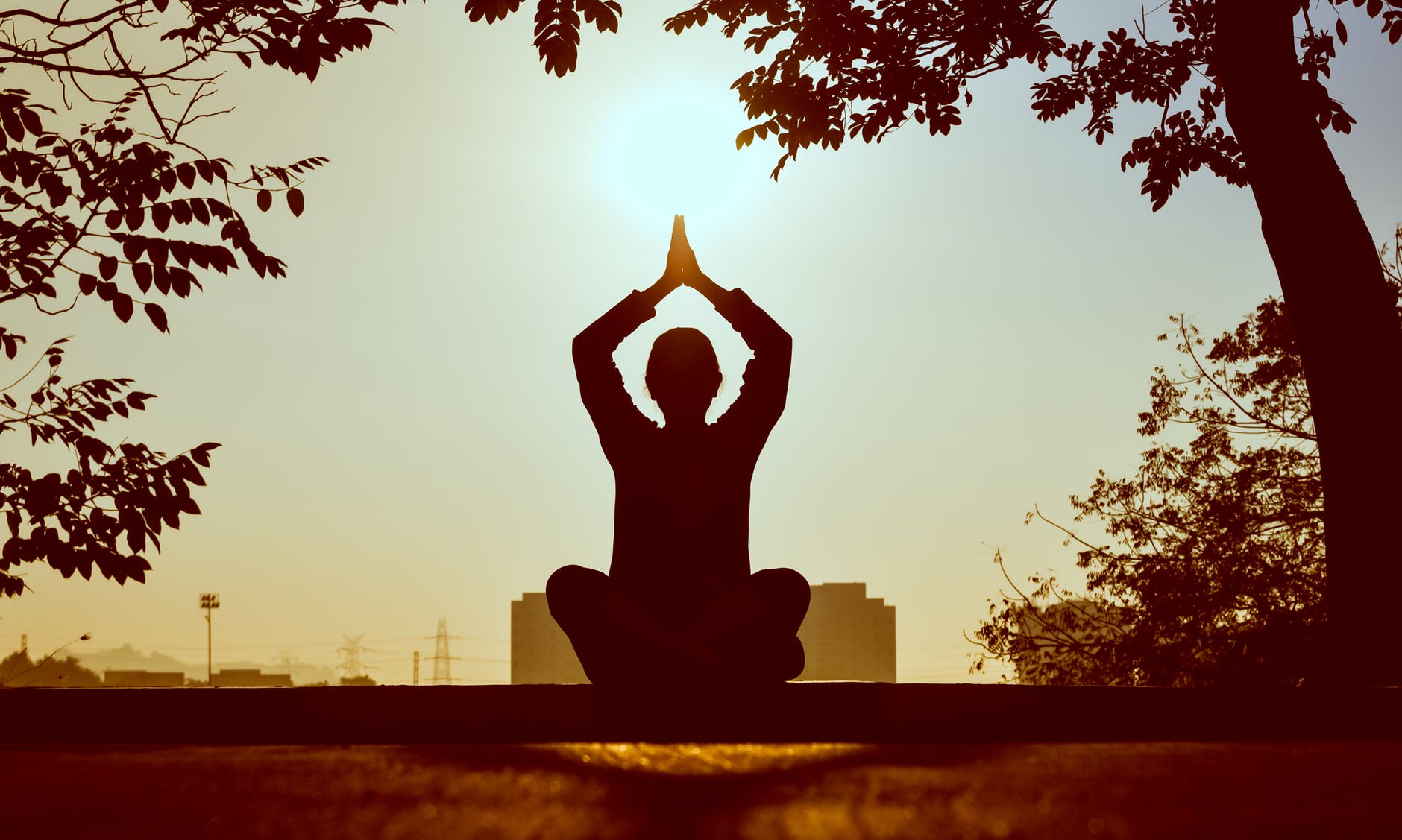 Take A Valentines Day Tour:
Did you know Valentines Day dates back to ancient Rome, and was called Lupercalia? The annual festival was celebrated as a mark of fertility. If you are history aficionados, we definitely recommend you a Valentines Day tour at The Hugh Lane in Dublin. This day tour will include talks about the world renowned Irish stained-glass artist Harry Clarke and much more!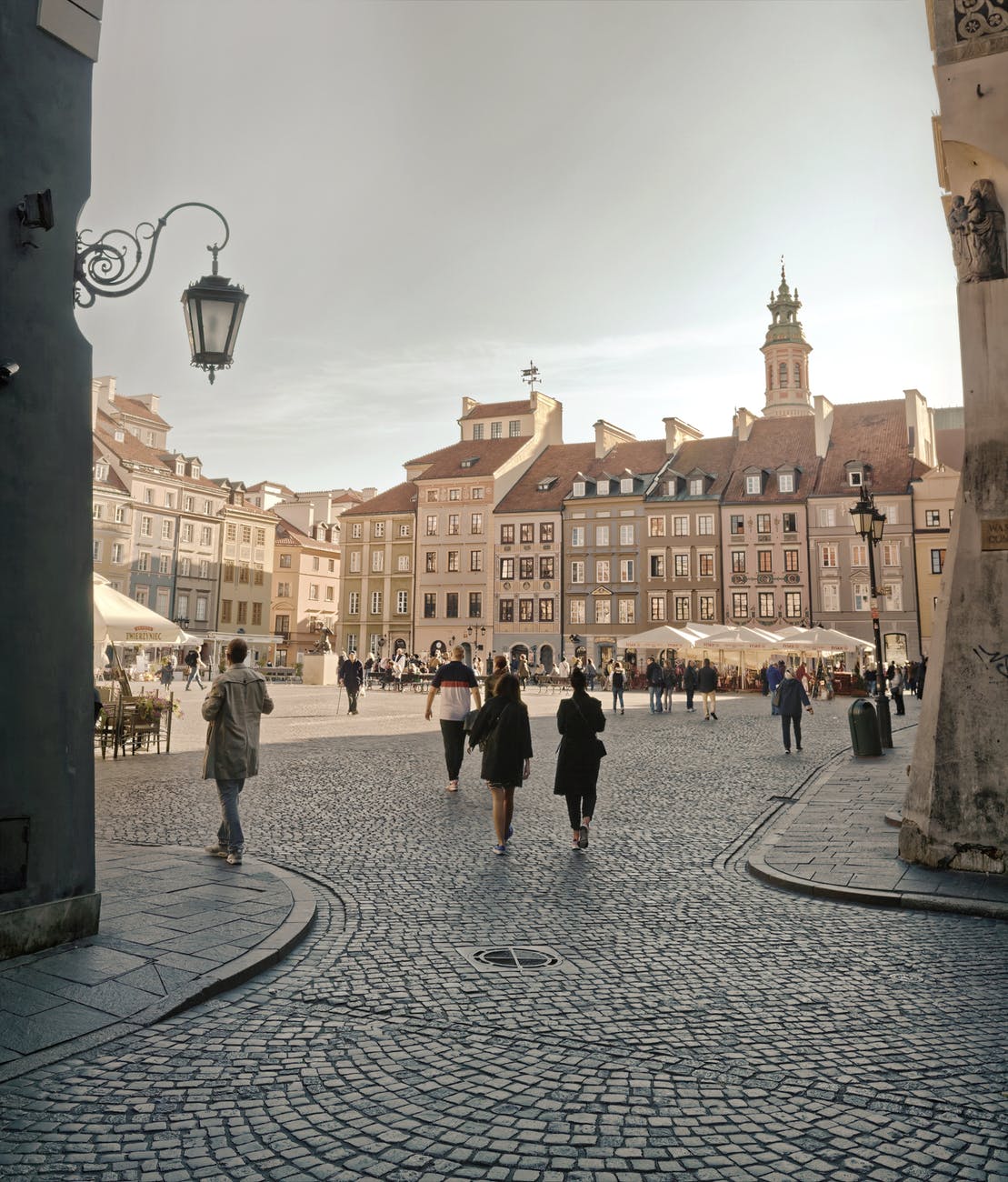 Visit the Museum: 
It is a known fact that people are actually drawn closer when they share a comfortable space and can have a free-flowing conversation. Awkwardness and silence are the worst enemies in any conversation, so why not head to a museum to get the ball rolling? Museums can be a great place to talk over a common subject, criticize something collectively, bond over art and have fun! If you feel you're up for it, we recommend heading to the Irish Museum of Modern Art.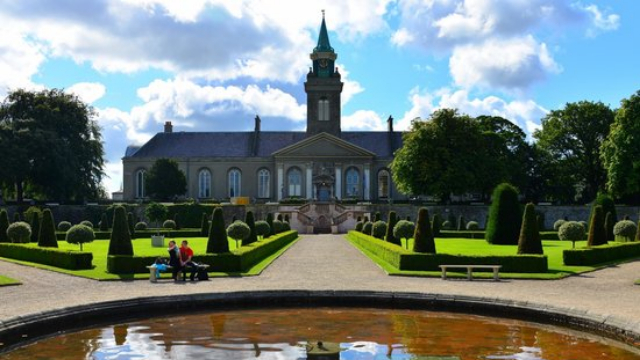 Do The Cha-Cha-Cha:
Dancing is not only a stress buster, it helps in the release of endorphins, which gives a feeling of euphoria and satisfaction. A lot of couples may initially be hesitant to try dancing, but we highly recommend it. Step out of your comfort zone and join the Dublin Salsa Academy to groove to Salsa and Bachata!
Netflix Marathon: 
For folks who swear by the quote "Sure we run marathons……ON NETFLIX", here is our recommendation of the absolute must-watch romantic movies for V-Day:
Titanic (Jack could have climbed on to the makeshift raft and survived)
Silver Linings Playbook
Dirty Dancing
Gone With The Wind (Old is Gold!)
Shop For Your Loved Ones:
Who doesn't like being pampered with expensive luxury gifts, especially on Valentines Day? But our philosophy is simple, emotion trumps the price tag! You could consider giving your loved ones a gift card, or a customized coffee mug. Even the idea of purchasing a collage book and adding hard copies of old pictures is exciting!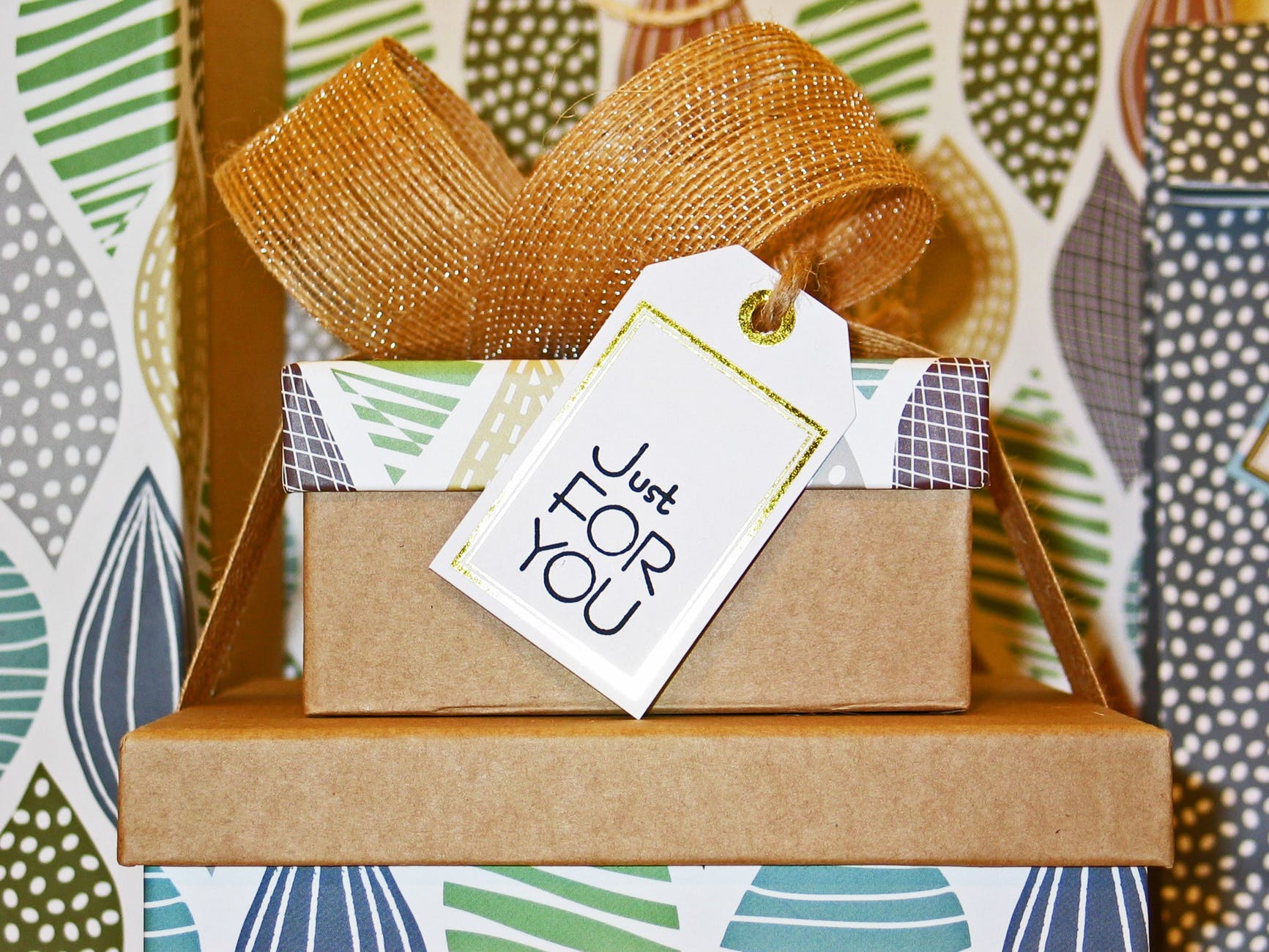 Fun Filled Valentines Day Games: 
We all have tried our luck with fortune cookies, hoping for the best outcome. We suggest adding a little twist. Both should write down a list of promises that you want your partner to keep, and add those in DIY fortune cookies. Open fortune cookies at random and see what promises must be fulfilled by your partner in your future.
Attend A Stand-Up Comedy Show: 
So after an adventurous year of stress and challenges, nothing is sweeter than heading to a comedy club to catch a stand-up performance. You might want to consider heading to LaughOutLoud @ Anseo, or The Woodshed Baa & Grill. You'll be guaranteed a rib tickling performance for not more than a fiver!
Hit The Spa: 
Yes fancy dinners are expensive & fun, but the idea of pampering your body, mind and soul at a spa is even more relaxing! The Marker Hotel for instance, has an infinity pool for unwinding. The Intercontinental offers luxurious spa treatments from award winning therapists.
Ameya Godse is a Digital Marketing Executive with Bubblbook Ltd.