Coronavirus has impacted the day-to-day life of millions of people all over the world. In this blog, we suggest some fun things to do when you're in self-isolation at home. 
You can make this self-isolation as productive as possible, by learning a new language, making a small mini-garden, learning to cook a quick dish, or just simply focusing on your health and working out. Read on to see our entire list of suggestions.
Learn something new: 
1.
Learn a new language
:
A lot of people are fascinated by Paris and want to visit the city of love. How about being able to carry out a conversation with the shop assistant next time you're in Spain for a week? Why not use this self-isolation period to learn a completely new language from scratch. It will not only boost your confidence and expand your horizons –  one day it could also help you professionally.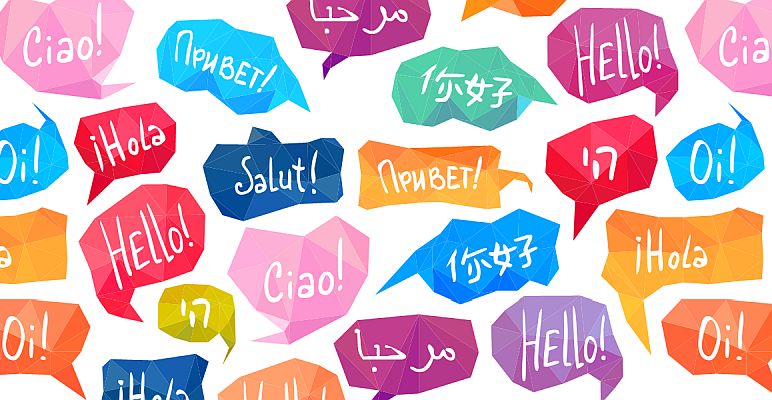 2. Learn to play a new instrument:

Everytime you've seen a live band perform, you may have thought to yourself – "I wish I could play like that!". Well now is the best time to make it happen! Whether is it is the guitar, the violin or simply the flute, you can make the most of your self-isolation days to learn a new instrument. Chordbuddy is a great place for beginners to learn to play the guitar.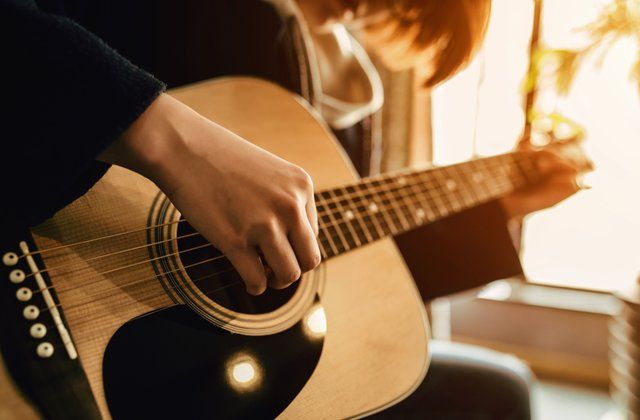 3. Learn to code:
We know coding isn't for everyone. It's so technical and jargon-filled. Nightmare! But learning the absolute basics of coding can help boost your basic problem solving skills. It can also help your CV stand out and boost your future job prospects. Believe it or not, it can also be very interesting and satisfying. You can learn to code for FREE at Codeacademy.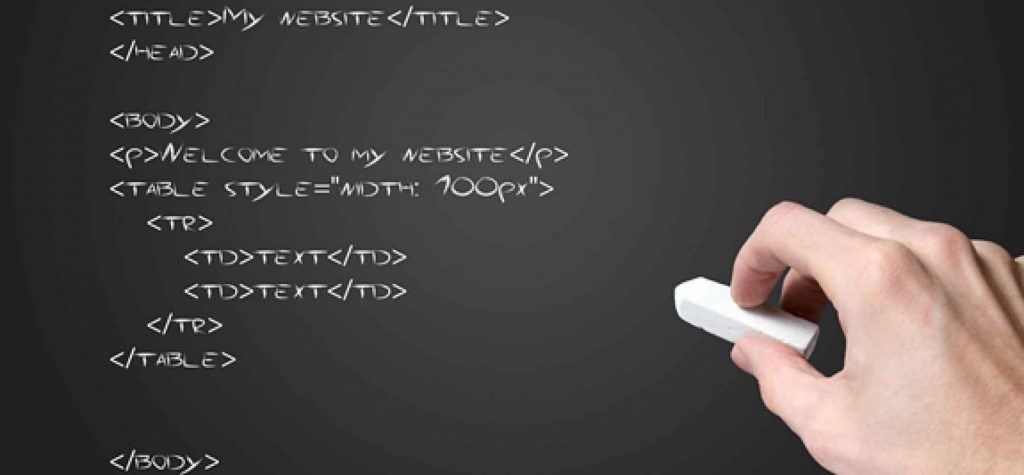 4. Learn basic car repair:
With all this talk of heroes who don't wear capes in health services you'd be excused for forgetting about the other heroes out there – like those who fix our cars when we're left stranded. Why not learn the basics of car repair? You'd be surprised how quickly you can get to a point where you can save people yourself. Start with how to change a flat tyre and go from there. Some day you'll be so glad you did when you can save your family in a time of emergency.
For starters, here is a YouTube video on how to change a flat tyre.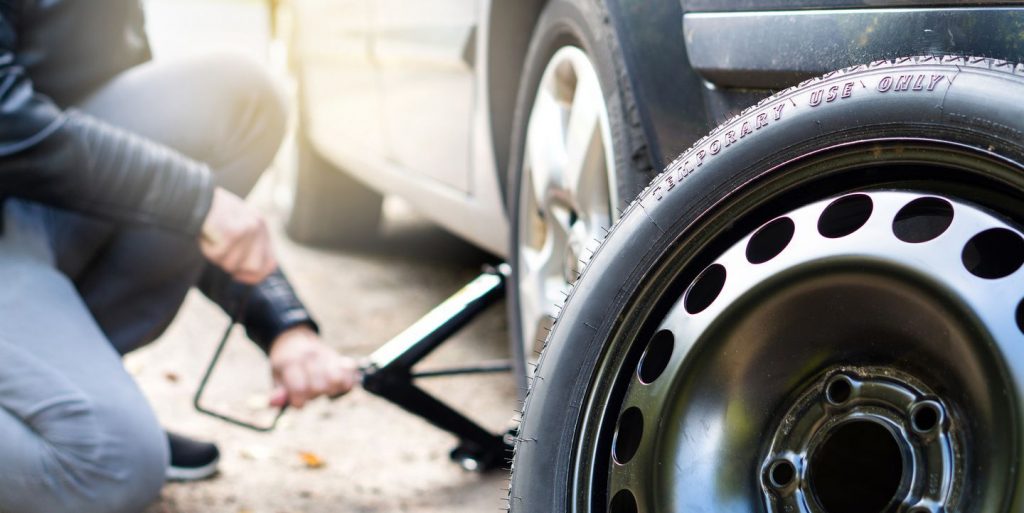 5. Learn to pick a lock:
In addition to the must-know things, with all this time to spare we also recommend learning some not-so-important, but fun things to know – such as picking a lock! It might get you out of a bind some day and is sure to impress. The art of picking locks requires tremendous patience and precision but what better time for that? It may also save you money on a locksmith some day!
Learn the basics of lock picking in this "Lock Picking Basics Video".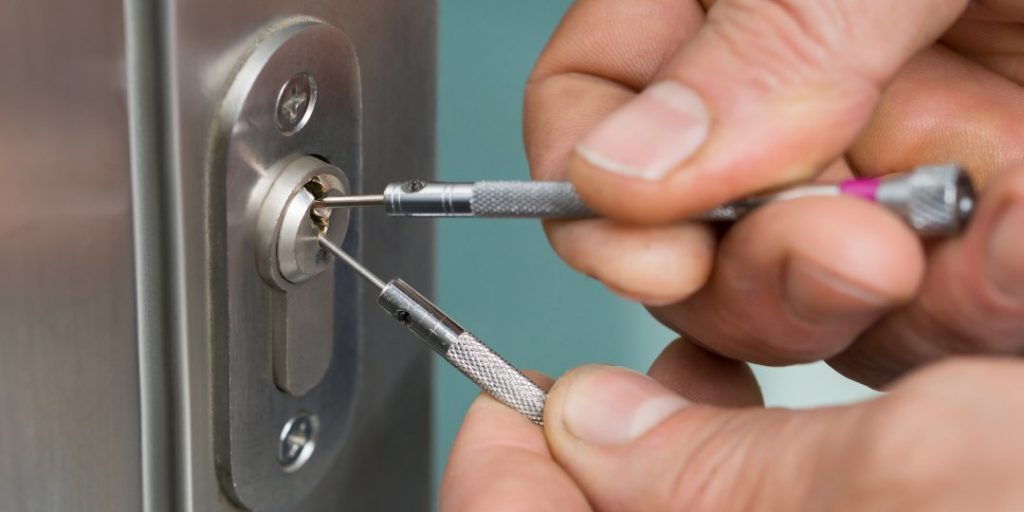 Garden
:
1. Make mini garden-pots:

If you have any old unused clay pots lying around covered in dust, it's time to give them a wash. If you don't have clay pots, you can also use unused jars or medium sized cups. Fill the pots/cups with mud and plant saplings to make a small mini-garden. This exercise is a guaranteed stress-buster for the entire family!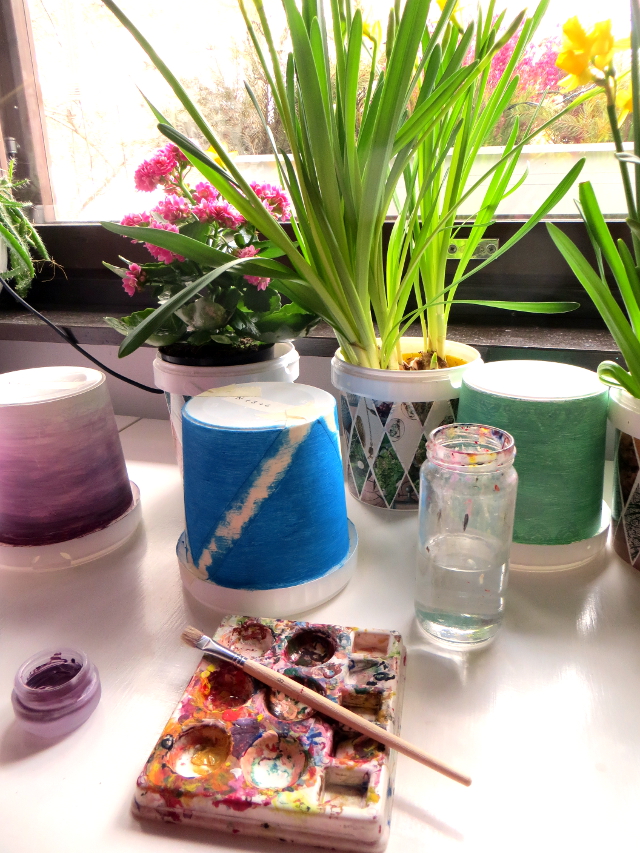 2. Recycle old things and use them in the garden:

We all have a bunch of items in our house which just taking up space. It could be an old unused mini chest of drawers, old face masks, old rain boots etc.. Why not collect all of these things and decorate them to form a vintage garden?  A garden need not be made of flower pots and trees. An artistic touch can go a long way!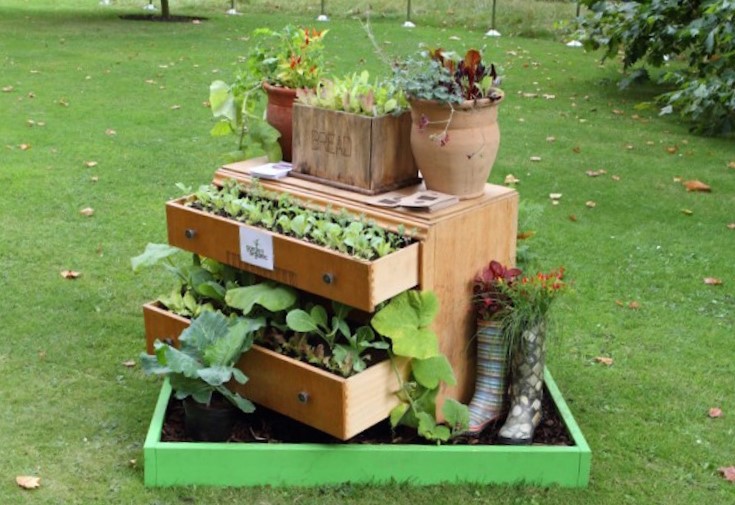 3. Plant your own vegetables:
Take this new time at home to grow your own vegetables! Start with planting simple vegetables like Tomatoes, Carrots and Cabbage which are simple to grow and don't require special care and if you like it, do some research to expand your mini-farm!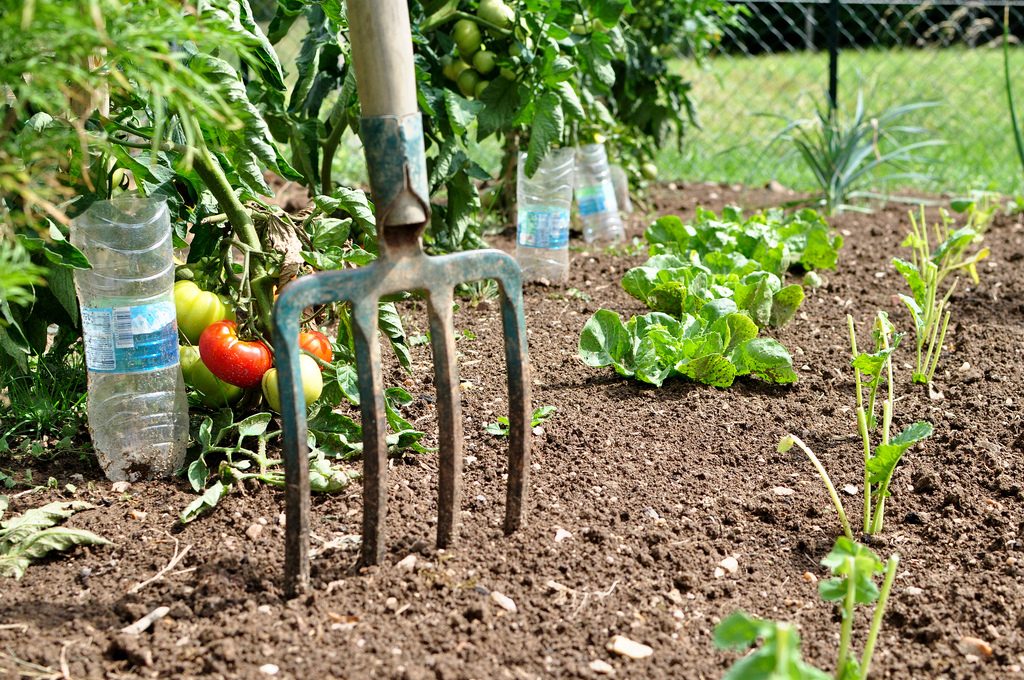 4. DIY outdoor-theatre:

Summer is coming in Ireland. We may be encouraged to not go out but our own gardens are all-access. Why not set up a mini garden-theatre for the family. A couple of bean bags, a movie projector and a white cloth is all you need. Project the movies on to the cloth and enjoy your own garden-cinema experience!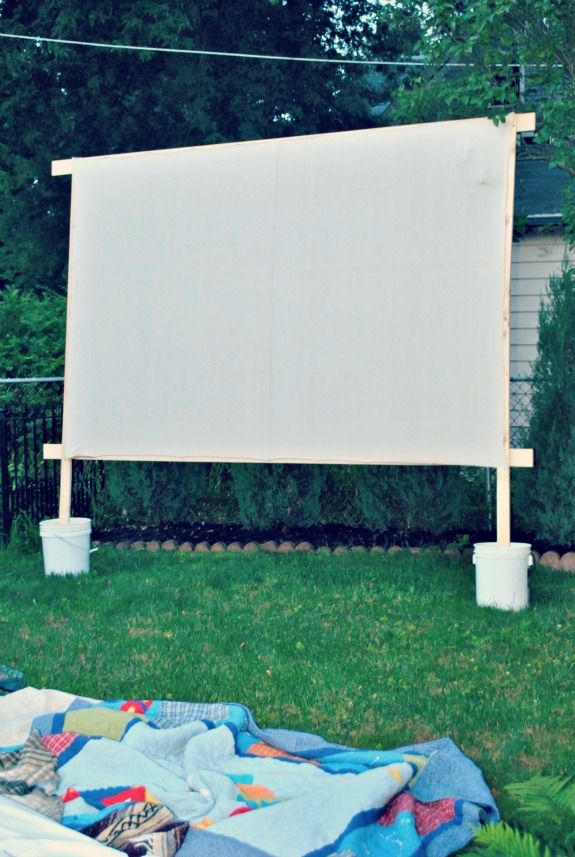 5. Stone stacking:
One simple way to make your garden prettier is stone-stacking. Collect some interesting stones and get stacking. It's actually a very therapeutic way to spend time outdoors.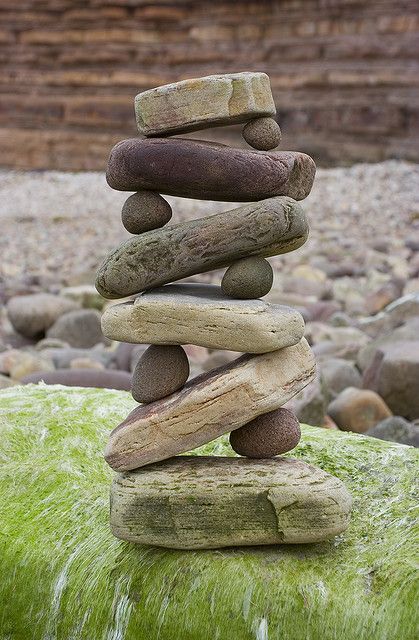 Explore new food:
1. Smoothies:
Self-isolation is a time when you may slip into eating quite a lot of junk food. We recommend experimenting with simple smoothie recipes which are nutritious and easy to make! You can try your hand at a simple banana shake, or an avocado smoothie!
Read more smoothie recipes here: https://www.bbcgoodfood.com/recipes/collection/smoothie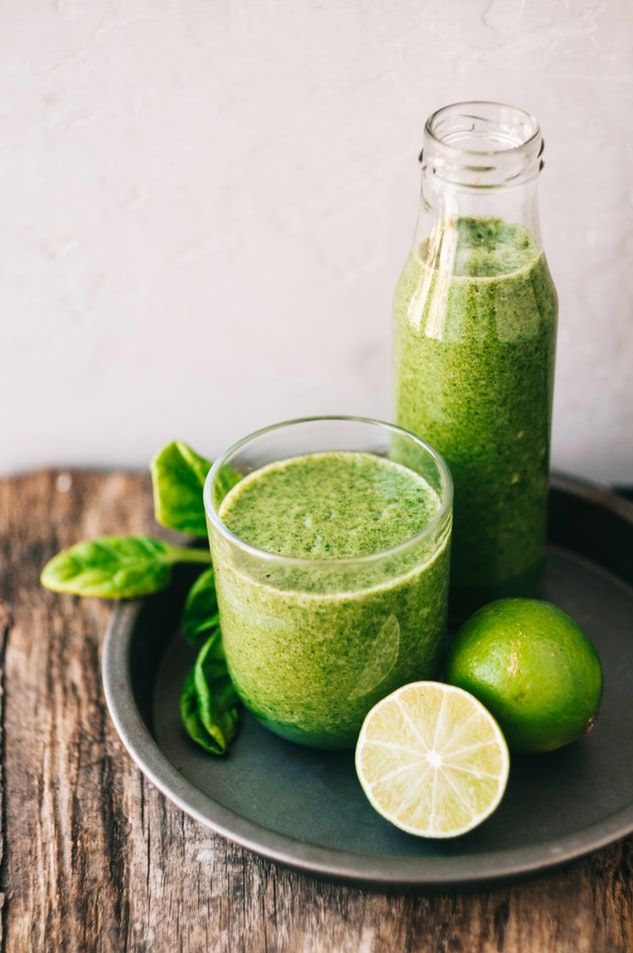 2. Salads:
You would be surprised how many different kinds of salads there are out there to try! This is your chance to see if you can get dishes from your favourite chef appear on plates at home! Try your hand at making healthy salads for you and your family. 
Read more salad recipes here: https://www.bbcgoodfood.com/recipes/collection/healthy-salad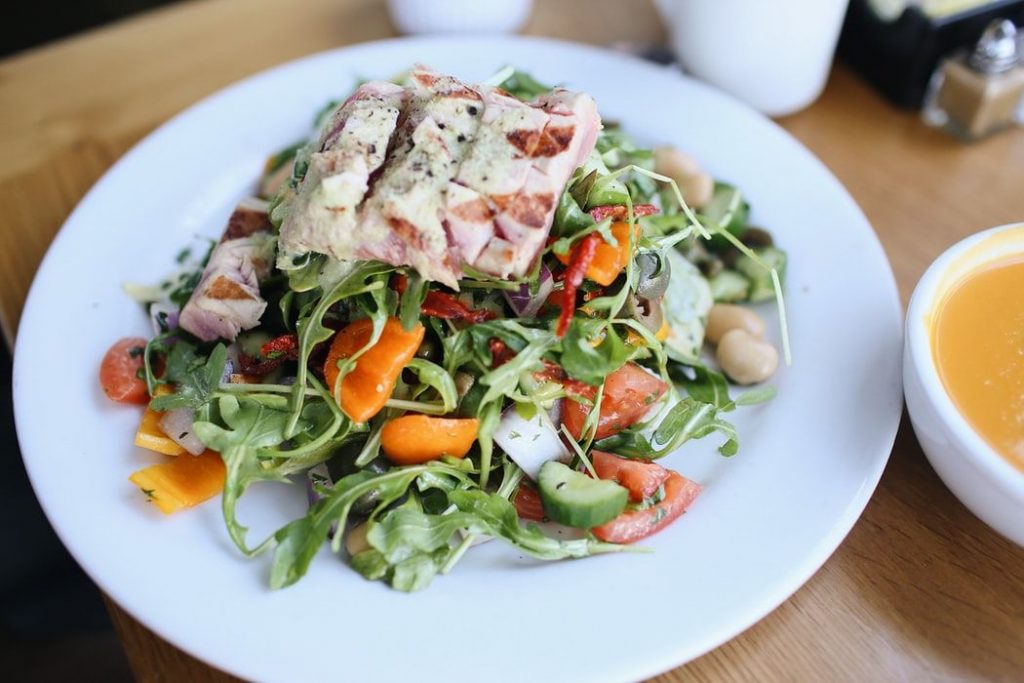 3. Soups:

If you're tired of boring sandwiches and burgers, why not try your hand at soups? They are healthy, filling and easy to make! 
Read more soup recipes here: https://www.bbcgoodfood.com/recipes/collection/healthy-soup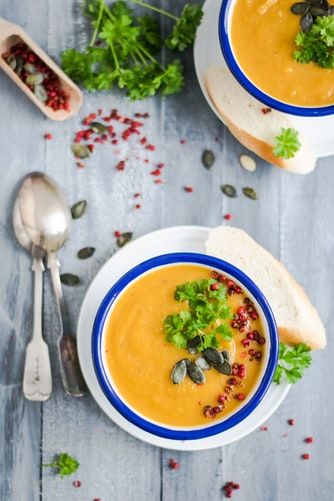 4. Stir-Fries:
Don the chefs cap. Take charge of the stove. Try your hand at something a little more ambitious –  stir-fry dishes. If you follow the instructions properly, you'll be pleasantly surprised by the quality of the dishes you can produce!
Read more stir-fry recipes here: https://www.bbcgoodfood.com/recipes/collection/stir-fry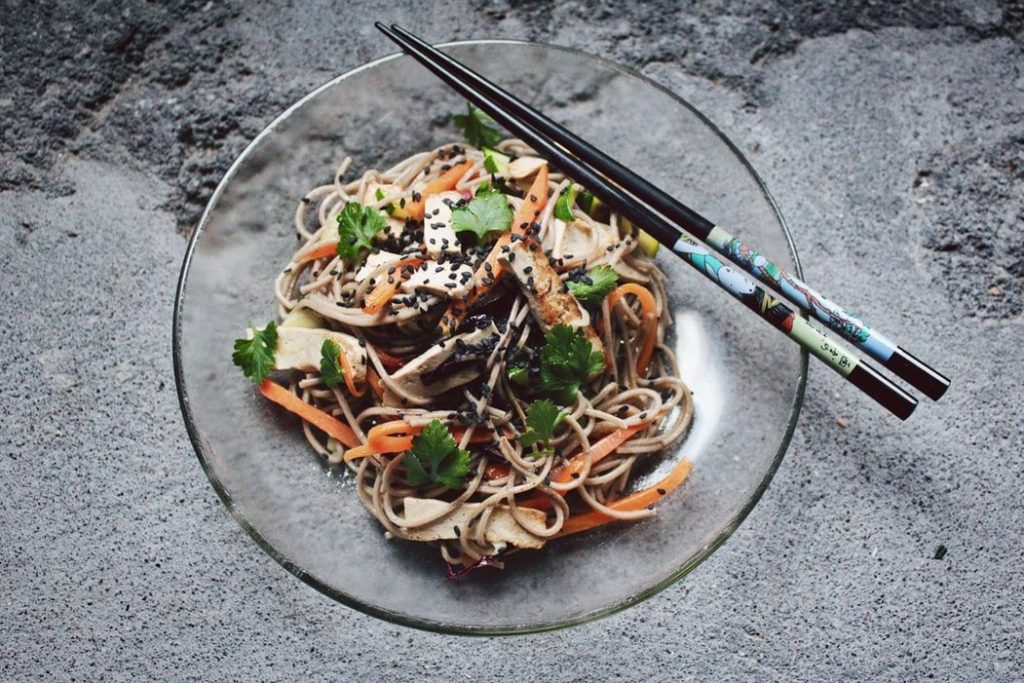 5. The 10 minute Vanilla Cake:
Why not push the boundaries and surprise everyone at home by baking a vanilla cake? This simple 10 minute recipe is the quickest way to make it happen!
10 minute vanilla cake recipe: https://www.houseandgarden.co.uk/recipe/simple-vanilla-cake-recipe
Games:
1. Board games:
Instead of binge-watching Netflix, why not go back to the basics? Have a go of some board games like Scrabble, Monopoly, Uno or Cards Against Humanity. Or take a look around the house – there's bound to me a few games stacked in a dusty corner somewhere!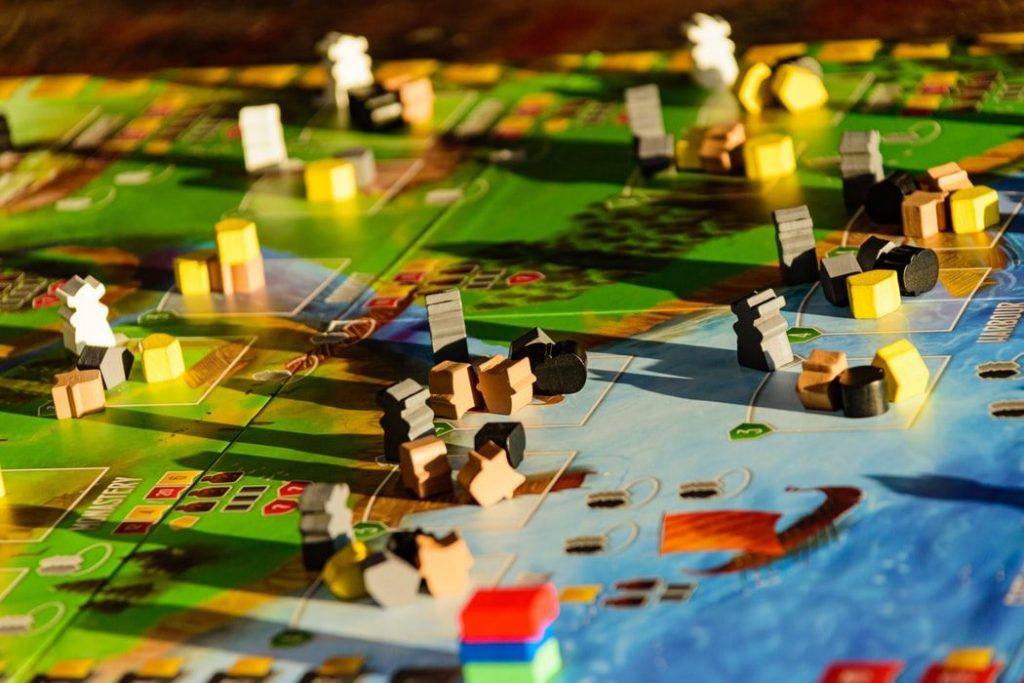 2. Make kinetic sand:
You might have heard about kinetic sand and how awesome it is to play with. With it's clay-like properties and non-sticky nature, it's a great way to play and keep any kids busy too!
Here's how to make kinetic sand at home.: https://onelittleproject.com/how-to-make-kinetic-sand/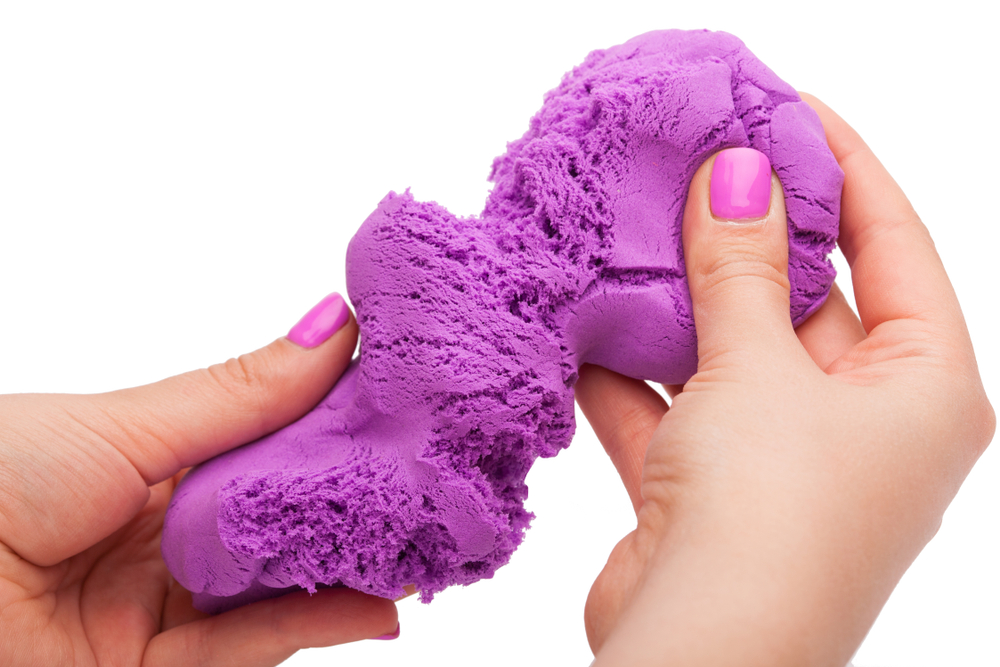 3. A wall and a ball is all you need:
With social distancing measures in place, you might not be able to enjoy football the way you did before. But there's no stopping you from having a solo game. With a ball and a wall, you're good to go. If you get sick of that, there's always keepy-uppies and practising tricks!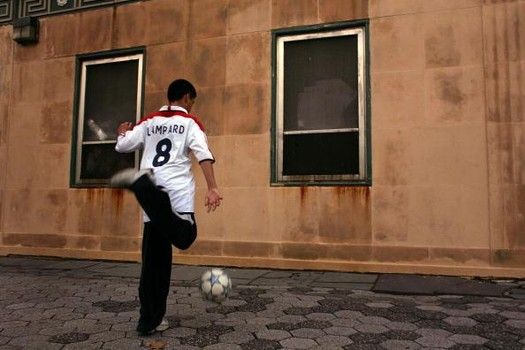 4. Master the Rubik's Cube:
Rubik's cubes have perplexed people of all age groups for decades! How many have actually achieved the simple but very tricky objective of making all sides of the cube of one color?  Well there are methods. Why not learn? Here's a video guide.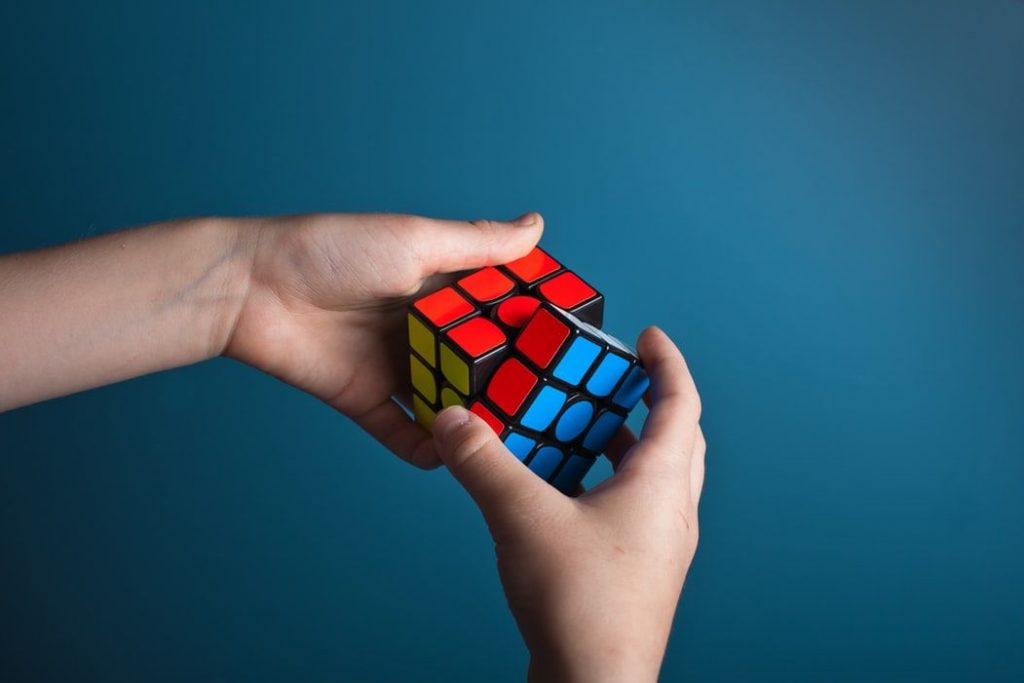 5. Go for a solo run:
A solo run is the best way to keep healthy, stay positive and battle stress. Once you see how much better you feel afterwards you'll be hooked!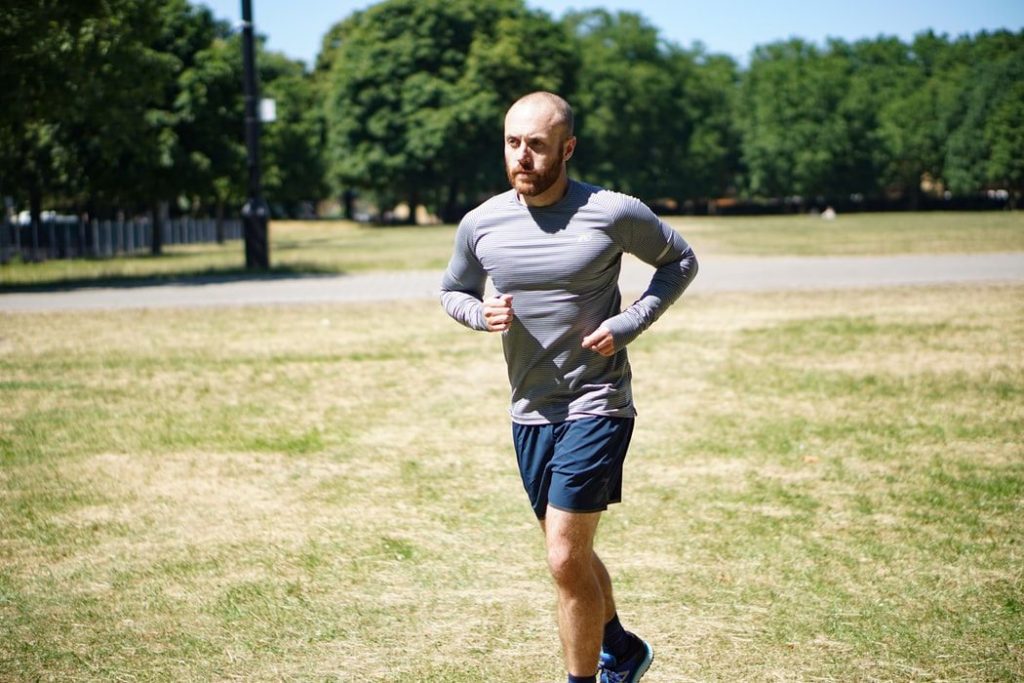 Transform your home:
1. Pimp your ride:
If you have a car, now is a great time to pimp your ride. Giving it a clean might be a place to start – but after that you you can always add window tints, a sub-woofer and amplifier sound system…custom badges …. go crazy! Or you could just give it a hoover and a wash…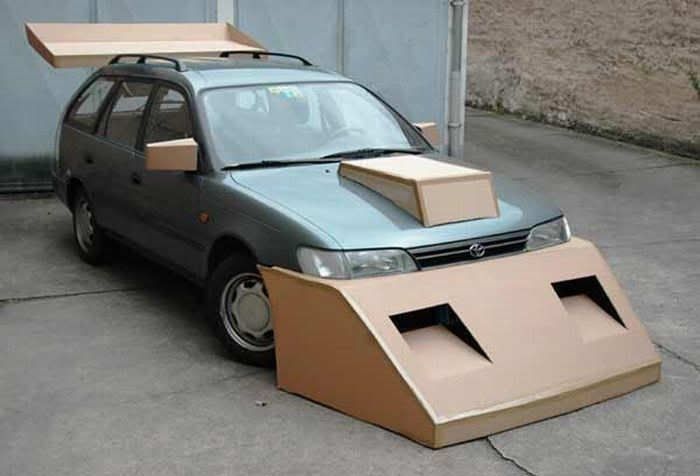 2. Paint a room:
If you're like everyone in the world ever, you may just have some paint lying around somewhere from your last decoration efforts. So why not paint a room? Or teach your kids how to paint.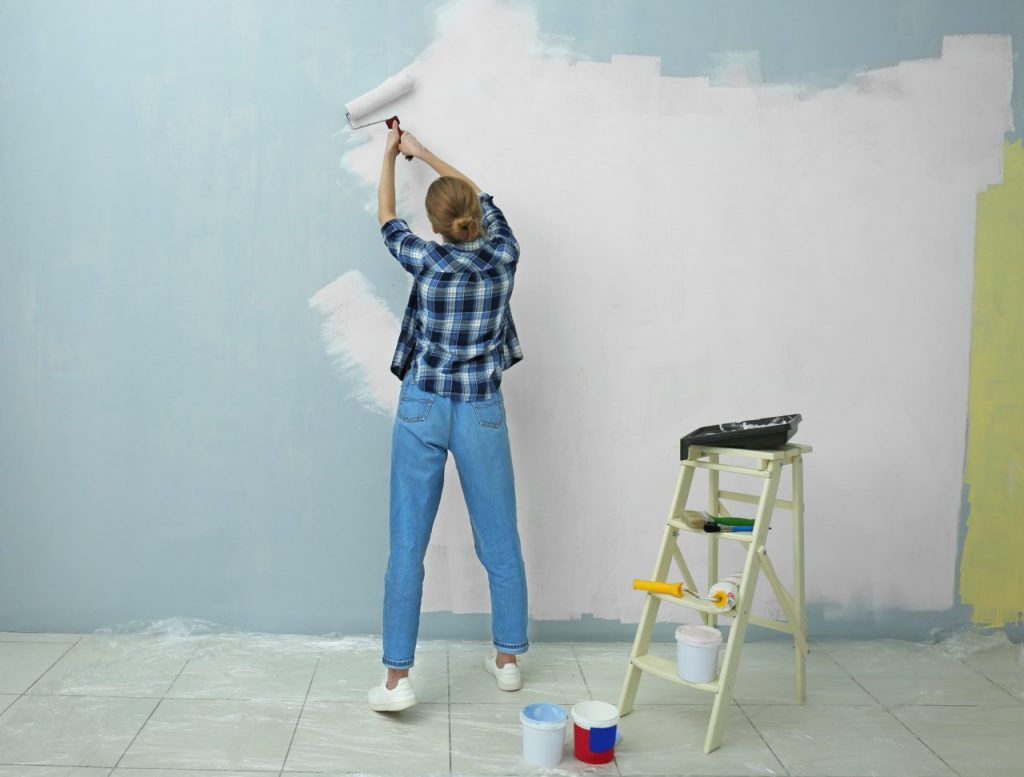 3. Create a chill-out space in your backyard:
If you have the luxury of a backyard, take a look at what you have lying around the house and can create a "chill-out" space. This is a great one for keeping kids busy. Make a basic tent from a bed-sheet and add some lighting or rugs or mini furniture.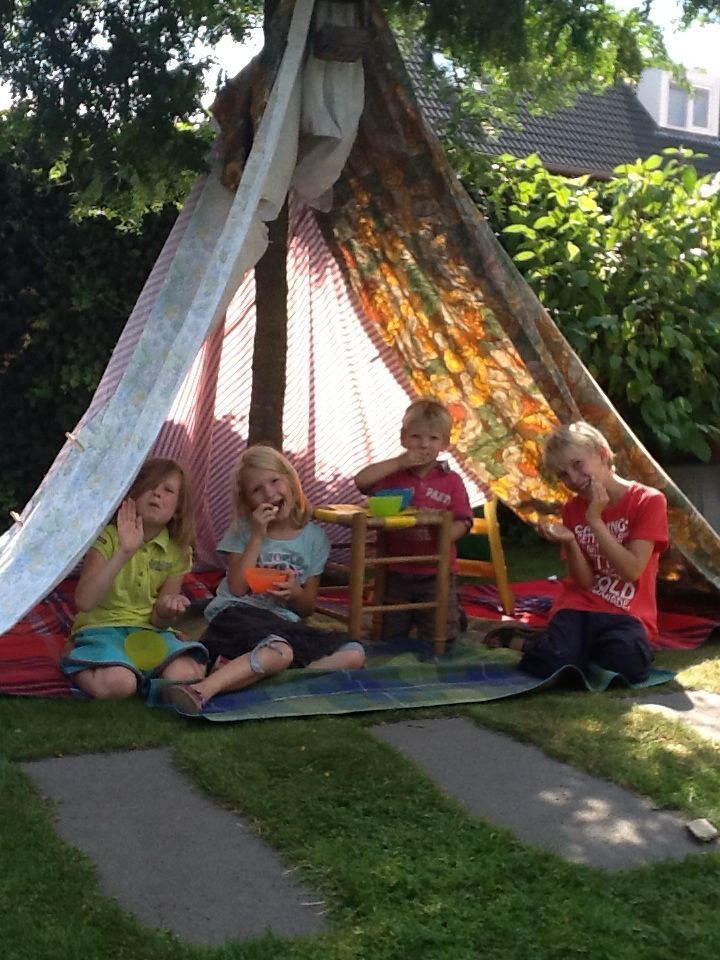 4. Indoor plants:
Greenery doesn't have to stay in the garden! Move some plants indoors as decorations on shelves and tables. Being around plants is said to reduce stress and improve concentration – so no better time for it!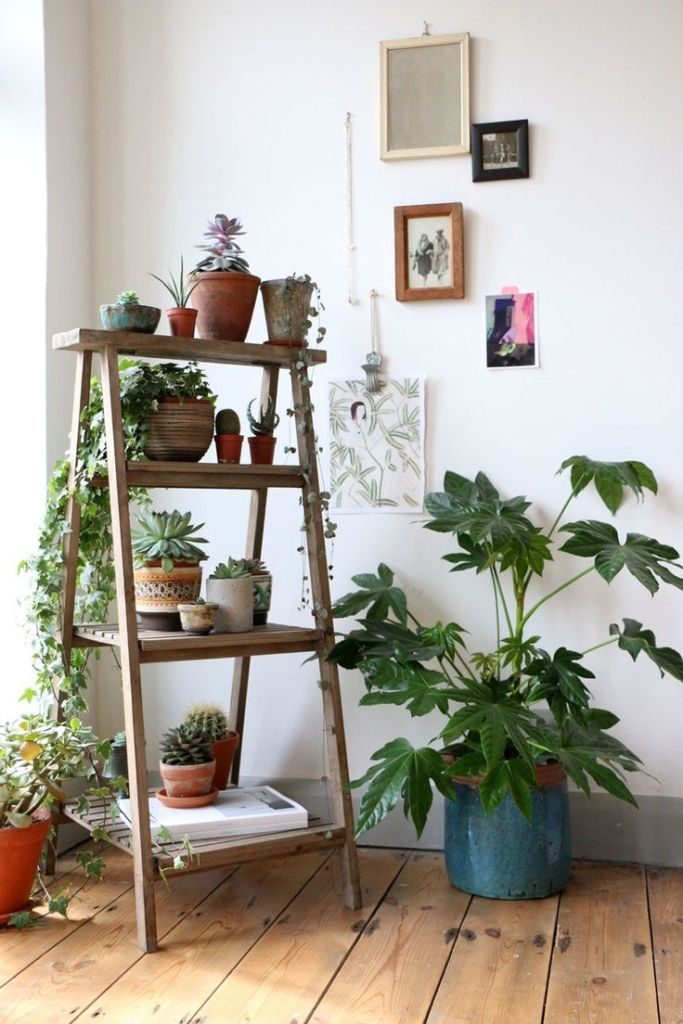 5. Use old books to redecorate a room:
If you have books, encyclopedias or National Geographic copies collecting dust in closed cabinets, it's time to go full hipster and make them a part of your indoor decor. Books give a natural, pleasant look to living spaces and can even actually come in handy for reading – one step at a time though!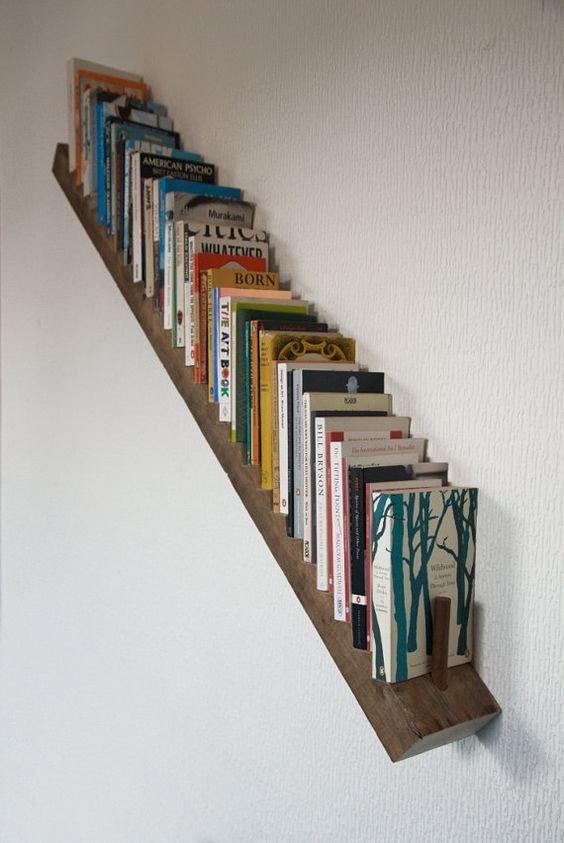 Ameya Godse is a Digital Marketing Executive with Bubblbook Ltd.