Self-isolation during the COVID pandemic coupled with social distancing means we need new ways to keep busy. Luckily there are suddenly loads of free offers available online for education, sports, music, healthcare and many other areas. We've tried to find the best ones to make productive use of your self-isolation or at least keep you entertained! 
1. Free Online Courses: 
The best way to make the most of your time right now is to learn something online. There are multiple topics to consider and many universities now conduct online classes. Here are some of the best hand-picked freebies that we recommend for everyone.

You will have free full access to all of HomeSchoolPiano Level 1 lessons till 1st September 2020. This website is great for anyone who wants to learn to play the piano while at home.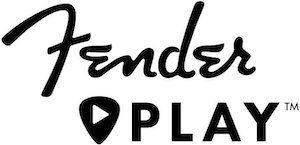 You can access 3 months of free Guitar and Ukulele lessons on Fender Play. You can also avail a 10% off on guitars, amps & gears. Here's the link to start your new trial!

Alison is offering free online courses from world leading experts. From psychology to lifestyle, there are a plethora of online courses available to check out.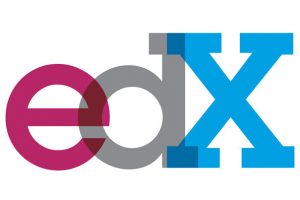 With over 2,500+ courses to choose from, edX is another great place to visit for online courses. There is a huge range of subjects covered from philanthropy to law and many more!
2. Free Educational Resources:

If you prefer to learn things your own way rather than following a syllabus, listed below are some of the best free educational materials you can get your hands on. There is an absolute gold mine of content here!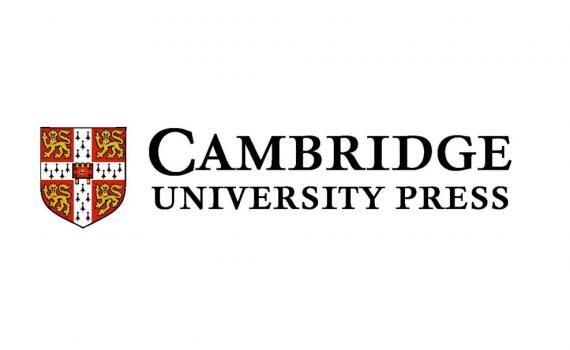 Considering the severe impact that the virus had on both students and lecturers, Cambridge University Press has made educational textbooks in HTML format, free to access for everyone.
More than 700 textbooks are available on the website.

Don't worry that your child's education and learning will take a hit during this pandemic. Visit Collins, where you can learn at home using free resources for primary and secondary education.
Access the primary dictionary, SAT practice papers and quizzes for free.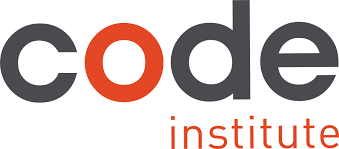 The Code Institute has a free 5 day coding challenge for individuals interested to make a career in coding. With topics ranging from HTML, CSS and JavaScript, this is an ideal opportunity for learners.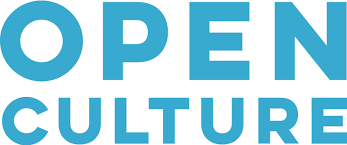 You can access free educational resources like audio-books, eBooks, language lessons and movies from MIT, Stanford, Harvard, Yale and many more universities! Topics ranging from history to psychology can be explored. We highly recommend Open Culture.
3. Free tools for online collaboration:

We are all aware of the saying, 'the show must go on'. Maybe you're now working for home or if not, what better time to start a new collaborative online project? Listed below are a few apps and freebies for anyone who is looking to make things happen online.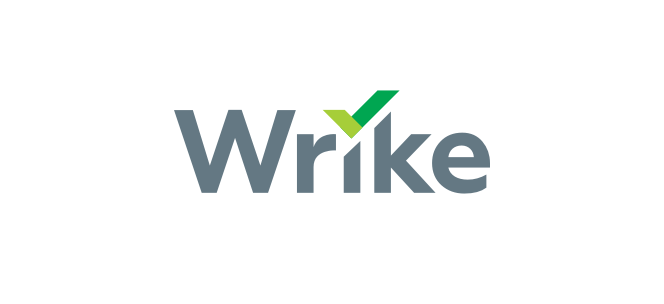 Wrike is offering their professional plan for up to 15 users allowing full project planning & collaboration free for 6 months. Check out their website here.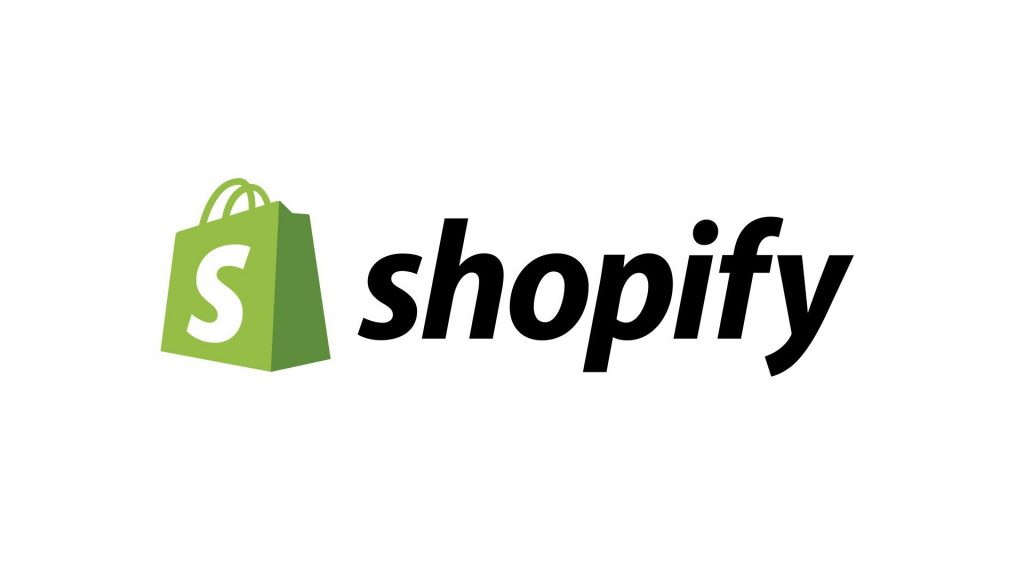 In response to COVID-19, Shopify has extended their 14-day trial to 3 months! You now have the opportunity to take your business online or create a new one and run and grow it from home.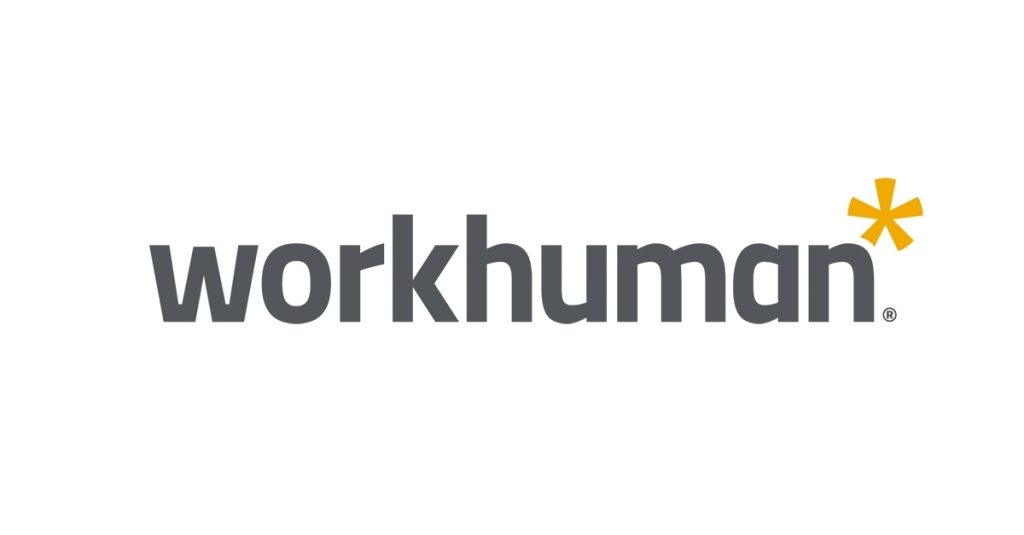 Workhuman has made their cloud platform free for a year. Workhuman aims to replace work-related isolation with gratitude and celebration. Check out their offering here.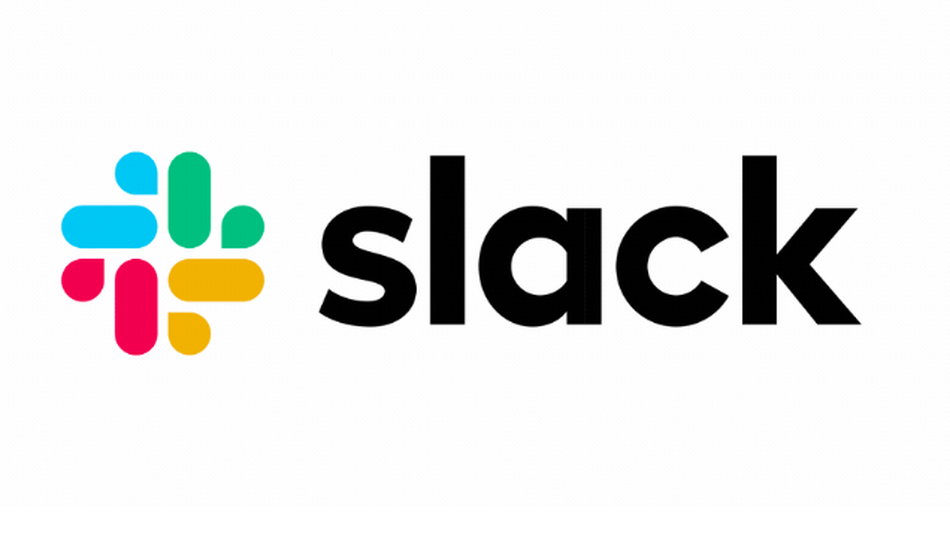 One of the best free remote working platforms is Slack. With dedicated channels for chatting on different topics lots of cool work-related features it makes remote working easy and fun. Its cross-platform integrations with Google Drive, Outlook, Dropbox makes it versatile for daily use.
4. Free Well-being apps:

An extremely important focus during self-isolation should be keeping the body and mind healthy. Self-isolation can lead to a lack of motivation to do physical activities so take what help you can! We recommend the following freebies for health & well-being.

There is a free 2 weeks trial to learn meditation skills, remaining calm and decluttering your mind. With all that's going on, it's helpful to know how to calm your mind and meditate. Check out Headspace here.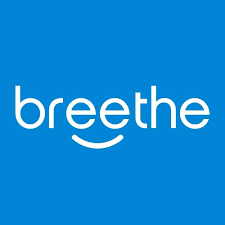 The Breethe meditation app helps you to cope with anxiety, stress and manage your sleep patterns better. They give personalised recommendations, including music for your mood and help with meditation.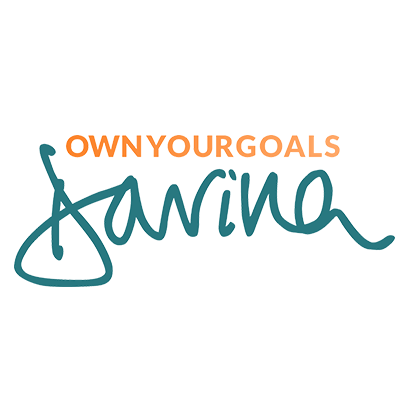 You can now avail of a free 30 day membership for nutrition and well-being. There are also plenty of online classes available from boxing to yoga to cardio.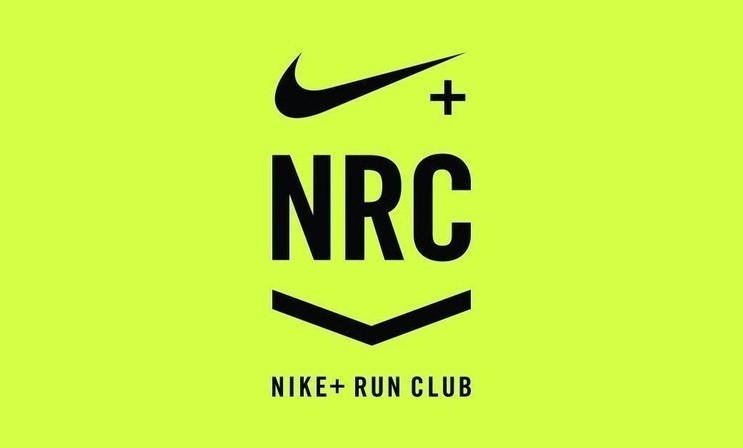 The Nike Run Club is a free app which offers workout routines from top coaches, and for all levels too. You can also track your steps and activity when you're indoors, so you can keep track of the same.
5. Free Entertainment:

'All work and no play makes Jack a dull boy'. We all remember Jack Nicholson in 'The Shining' typing this out a million times while suffering from cabin fever. But would any of that ever have happened if Netflix had been around? Why not help to save your sanity (and your housemates from being axe-murdered) with these other free entertainment resources.
You can now watch artists ranging from Hozier to Major Lazer under one umbrella at Ticketmaster. They keep a comprehensive list of all live streams for their users. Click here to know more!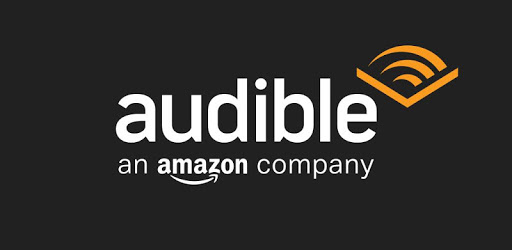 Audible by Amazon aims to keep almost everyone, irrespective of age group, engaged through stories. For as long as schools remain closed, this is the best website to keep the learning flame burning, and they have made all audio-books completely free, in more than 6 different languages! We highly recommend checking out what you're missing here.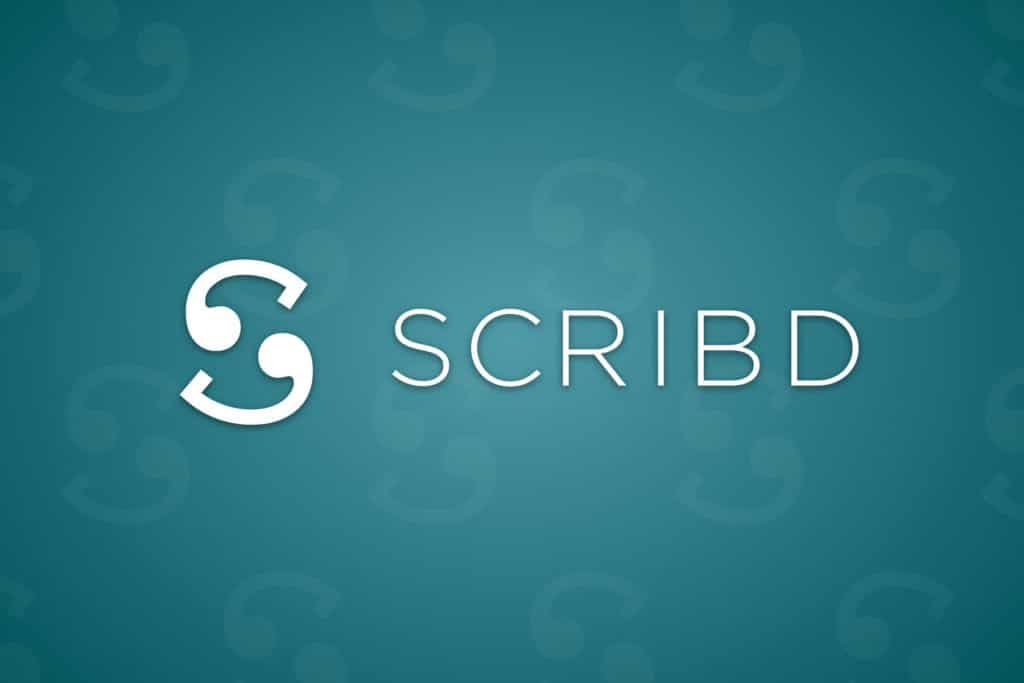 You now have the chance to access unlimited magazines, audio-books, books and documents on Scribd. You can redeem your free 30 days here and make the most of it during this self-isolation.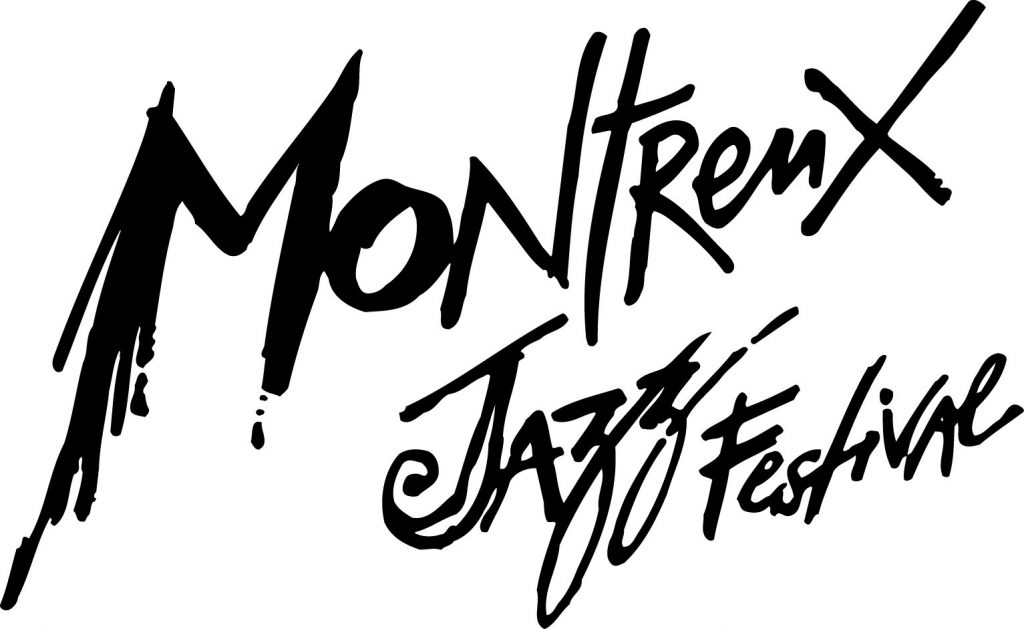 You can access 50 concerts free of charge including artists like Johnny Cash and Deep Purple. It is a simple 3 step process which you can find on the website.
Ameya Godse is a Digital Marketing Executive with Bubblbook Ltd.