When Ireland entered lockdown in March, it was expected to be a long haul. But after 2 long months of social distancing and quarantine, from 18th May, we can socialise again. Granted, we still need to keep our distance at 2 meters, and it has to be in groups of no more than 4 people, but it's still cause for celebration!
Here is a quick list of the top 12 things you can do, while staying within guidelines, to easy your way back into your social life!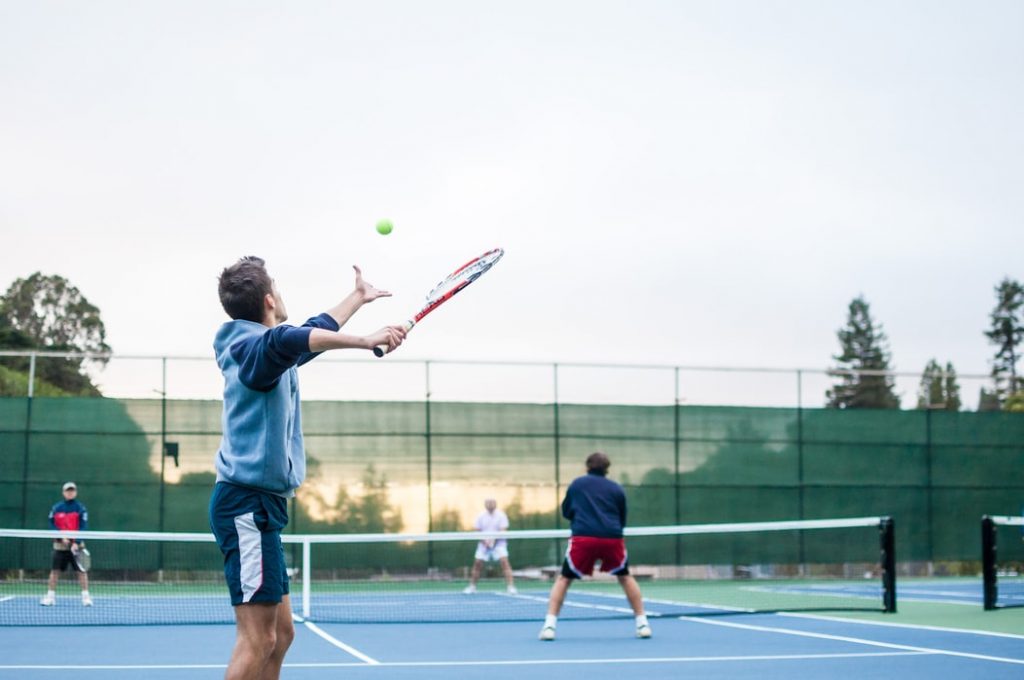 Sports where social distancing can be practised at all times are permitted. That means you can finally go ahead and get some exercise on a tennis court. Bear in mind that you still have to adhere to all the norms of social distancing at all times.
Golf and Pitch & Putt fans can also now heave a sigh of relief! From May 18th, all of these courses will be open for business. Grab your golf clubs and balls, and enjoy it while the sun lasts!
Why not share a link from our free scheduling service to form a small group and settle on at time?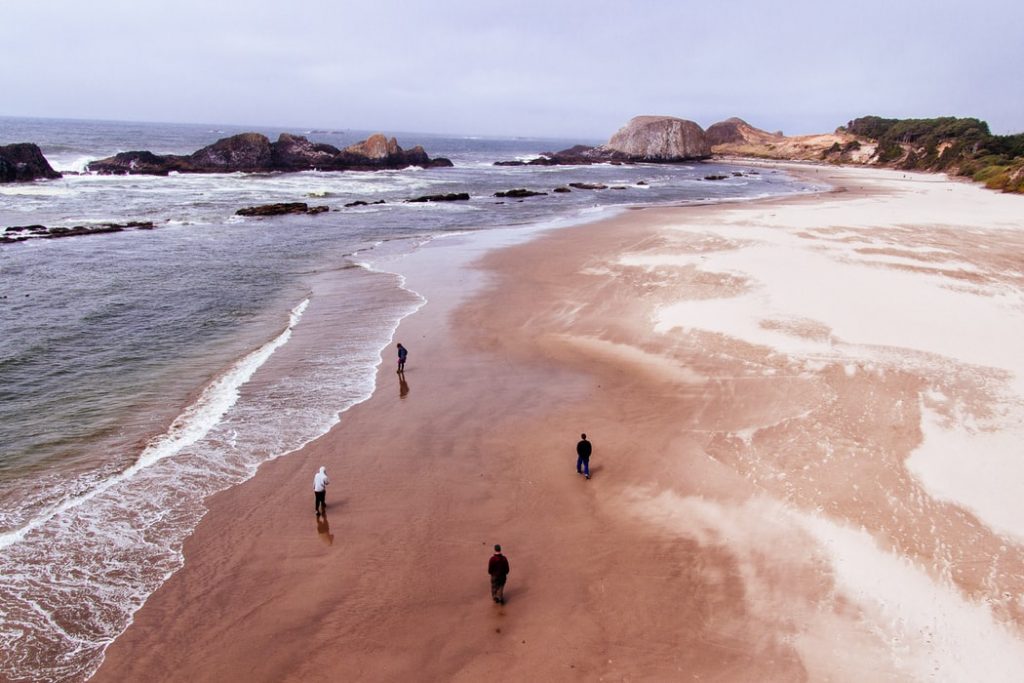 Beaches are finally open to the public once again. Although that can't mean crowded beaches just yet, you are now free to catch up with friends you haven't seen in a while by inviting them for a walk by the sea. 
You can share a link to invite friends for a seaside stroll here: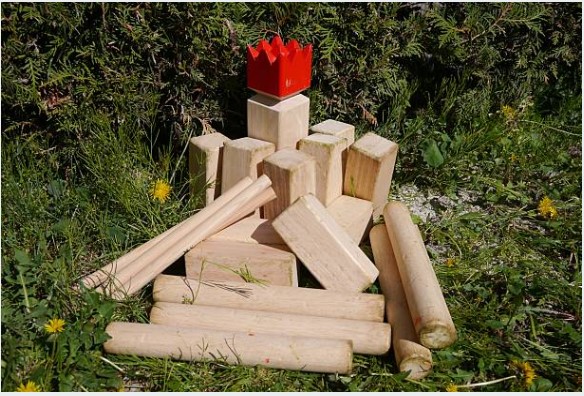 Ever heard of Kubb? It's a fun lawn game that you can play with friends. The objective is to knock over wooden blocks or kubbs by throwing batons at them. This game is called "Viking Chess" by its many fans, and is the perfect substitute for football given that it seems made for social distancing! If you don't have a set and are handy, it's very easy to make a set yourself. The best part? It can be enjoyed by all age groups!
Why not share a link to get a game of KUBB going?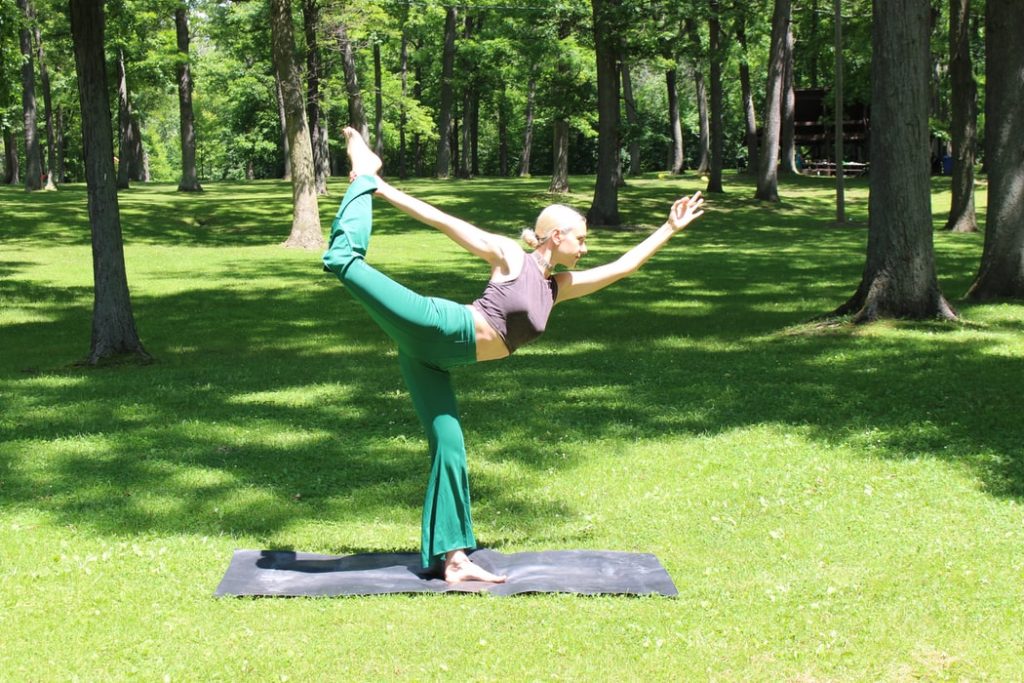 Maybe you've been doing indoor yoga to keep fit and flexible during lockdown – or maybe you've never tried it. Either way, it's a lot more fun outdoors in a small group. If you've missed your friends and being in the presence of mother nature, this is your chance re-connect!
Why not form a group and settle on a time by sharing a link?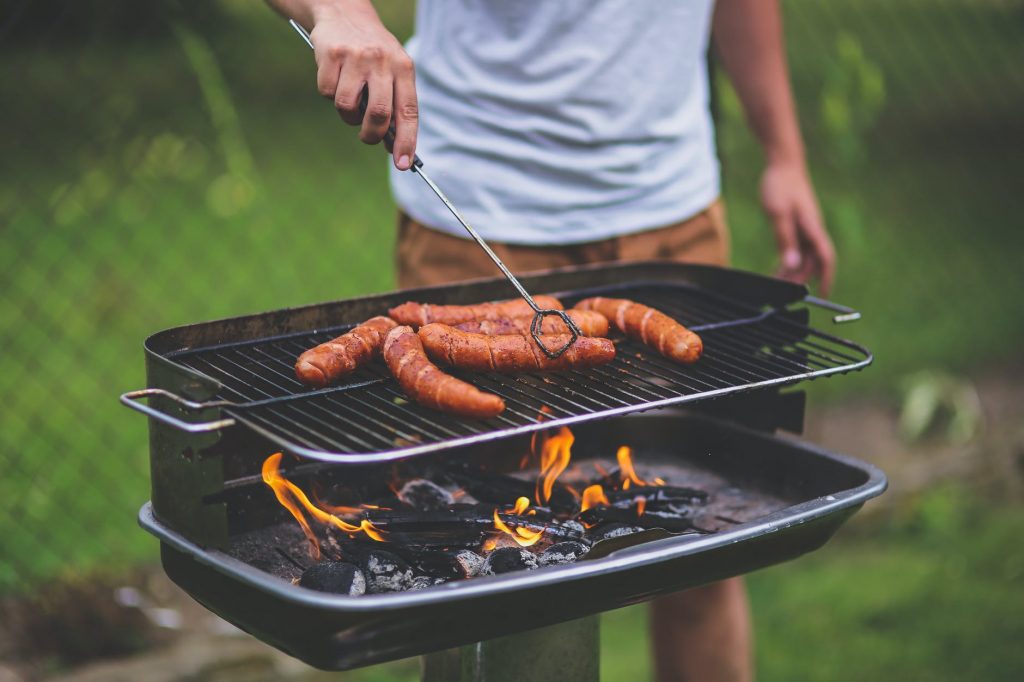 How have your weekends been until now? Lazing around, binge-watching Netflix? Not anymore! You can now host mini BBQ parties of up to 4 people. Catch up and see how well long lost friends got through self-isolation!
We have a custom-made link ready for you to share to make a mini-BBQ happen:
With mountain walks and terrains open to the public once again it's time to get back on your bike! Who knows how the world looks post lockdown!? 
Why not agree on a day and time with 2 or 3 friends and go exploring?
Ameya Godse is a Digital Marketing Executive with Bubblbook Ltd.